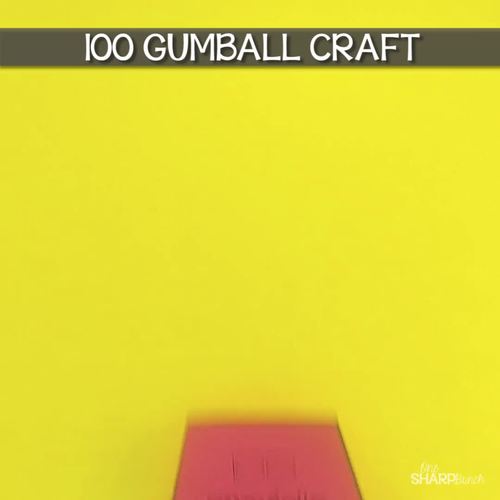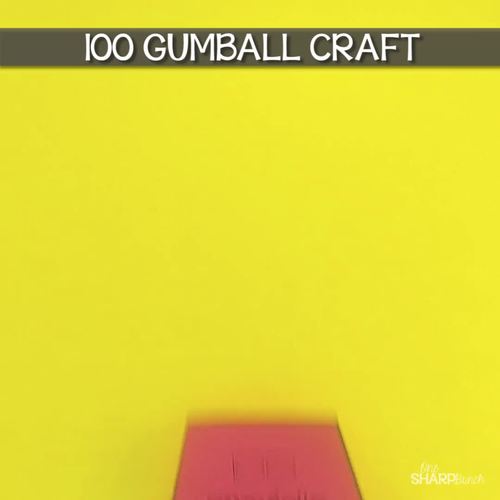 Created By
One Sharp Bunch by Ashley Sharp
Product Description
100th Day of School: You'll be all set to celebrate 100th Day of School with this collection of 14 ACTIVITIES AND CRAFTS! Also includes FINE MOTOR activities for the 100th Day of School! These activities are sure to keep your kiddos ENGAGED and EXCITED about the 100th Day of School! Use the 100th Day activities in your center rotation, or use them as a whole group activity. Happy 100th Day!
Updated 1/28/2018
******** Please download the preview to see each of the activities in action! ********
100th Day Activities & Craftivities
- 100th Day Station Punch Card (Editable)
- 100th Day Gumball Craftivity
- 100th Day Crown
- 100th Day Collection Mats
- 100th Day Pattern Block Activity
- 100th Day Stamp/Sticker Mat
- 100th Day Autograph Booklet
- 100th Day Necklace Work Mat & Charms
- 100 Punches for the 100th Day Booklet
- 100 Punch Out
- 100 Lacing Cards
- 100 Dip and Dot
- Exercise Your Way to 100
- How Much Does 100 Weigh
- I Can Count to 100 Pocket Chart Sentences
Thank you for visiting my store! If you purchase this product, please remember to leave feedback so you can earn your free TpT credits, which are redeemable on future purchases!
Don't forget to follow my store for updates and fun FREEBIES!
Enjoy and happy teaching!
Stay connected! Visit my blog, Facebook page, and Instagram account!
Report this Resource to TpT