Algebra 1 Curriculum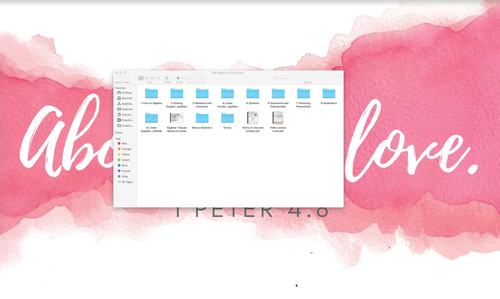 ;
What educators are saying
I love how easy the notes are to follow along with so students can fill in as we go. I enjoy the different activities that are included as well as the practice problems.
I purchased this curriculum for my Algebra 1 class with students who struggle or have learning disabilities. I like how it has a quiz for each concept and then a final exam.
Description
This is a complete high school Algebra 1 curriculum!
*Note: This curriculum is best suited for on-level or lower-level/special education math classes. Supplements will most likely be needed for an honors or upper-level math class.
Standards: Please click here to view the alignment for Common Core State Standards (CCSS) and Texas Essential Knowledge and Skills (TEKS).
Resources include:
notes
worksheets
activities
posters
editable quizzes
editable study guides and test
editable final study guide and final exam
product guide
pacing guide
Units Included:
This curriculum DOES NOT include digital activities. They are sold in a separate bundle here.
Terms of Use:
This product should only be used by the teacher who purchased it. This product is not to be shared with other teachers. Please buy the correct number of licenses if this is to be used by more than one teacher.
Did you know?
You can receive TPT store credits to use on future purchases by leaving feedback on products you buy! Just click on "My Purchases" under "Buy"!
Connect with me!
Report this resource to TPT