Alphabet Hats | Alphabet Crowns | Alphabet Crafts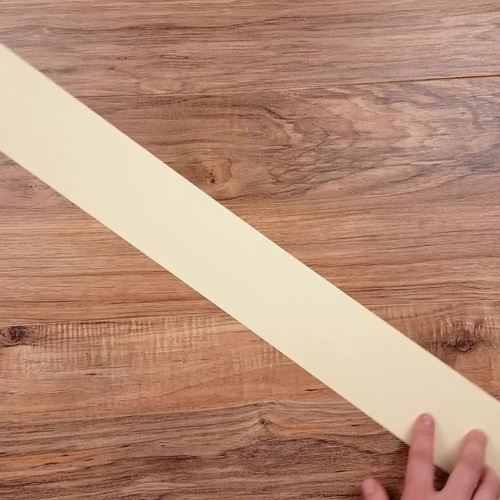 ;
Description
Whether you call these alphabet hats or alphabet crowns, you and your students will love these activities. Alphabet Hats are a great way to learn and reinforce the alphabet through these fun craft.
Get this product as part of a BUNDLE and SAVE!
Included in this download is:
Each letter has a printable activity to glue onto a sentence strip and a full color photo!
Listed below are the themes:
A - alligator, B - butterfly, C - caterpillar, D - duck, E - elephant, F - frog, G - grass, H - hippo, I - insect, J - jelly bean jar, K - king, L - lion, M - moose, N - nest, O - octopus, P – pig or peacock, Q - quilt, R - robot, S - stop, T - television, U - upside-down umbrella, V - volcano, W - wig (boy and girl), X - xray, Y - yak, Z - zebra
Please note: these have been updated via customer comments and; ratings. Most graphics are computer but some are hand drawn. Samples are done with construction paper for longevity purposes and; photo samples... but my students color them with crayons. Activities could be used alone as a craftivity or craft.
These hats can be made with any reading curriculum.
You might also like these ALPHABET resources:
Alphabet Printables – Individual Letter Units
Endless Alphabet Printables Bundle
Interactive Alphabet Notebooks
Alphabet Notebooks with Crafts
More Letter Naming Fluency Activities
Alphabet This or That Writing Prompts
Alphabet Poems Play Dough Mats
Alphabet Nonfiction Picture Puzzles
Keywords: Alphabet Activities, Alphabet Printables, Alphabet Craft, Alphabet Hats
Jennifer Kadar - Simply Kinder - Kindergarten - First Grade - Preschool
Report this resource to TPT