Applying Pantones to Artwork using Adobe Illustrator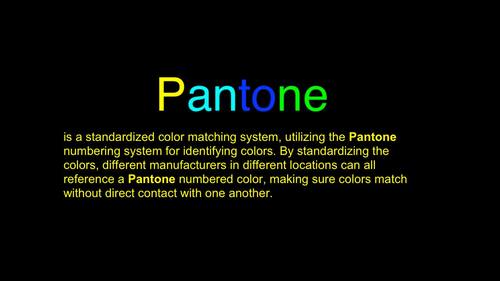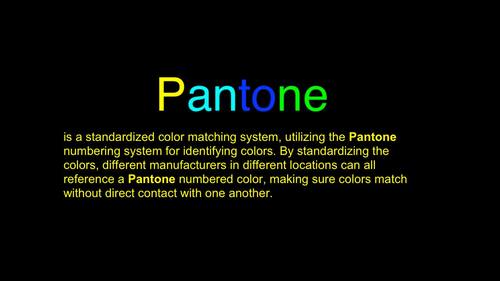 Created By
Spunkii
Product Description
Applying Pantones to artwork

TEACHER INSTRUCTIONS

Objective: SWBAT identify and apply Pantones to artwork.

In this activity students will learn how to do the following:
1. Download a file: Apply Pantones to artwork.pdf
2. Open software: Adobe Illustrator
3. Open the Apply Pantones to artwork.pdf file
4. Students will identify the various Pantone swatches and apply them to pre-existing
artwork
5. Students will view the how to apply Pantone colors to artwork video tutorial to help
them complete their assignment
6. Upon completion students will save their file in two different formats. The first file
will be AI format (for future editing purposes) and the second format will be a jpg
format (easier to upload).
Teaching Duration
45 minutes
Report this Resource to TpT