Back-Up and Reread Elmer and the Dragon Smart Board, PPt, PDFs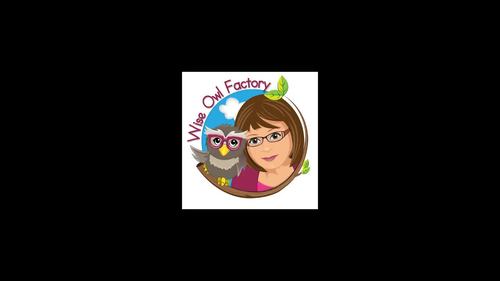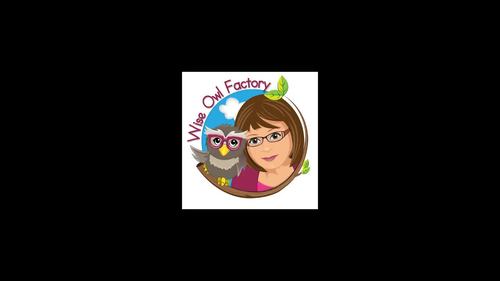 Created By
Wise Owl Factory
File Type
Zip
(
50 MB
|
50 slides, 38 PDF pages
)
Product Description

Standards
Back-Up and Re-read Printable PDF generic pages for any book, with student Power Point lesson.
The "back-up and reread" strategy can be well demonstrated for students by teachers. The presentation highlights some of the statements in the text that require children to back-up and reread and think to understand what they read. Questions about Elmer and the Dragon as well as other books such as, "What would your parents do if you were gone for 10 days (with a baby dragon)?" form a basis for discussion of why students need to think while reading.
A notebook SMART Board file is also included in the zip folder.
Included in PDF Printable:
Pages 4-11 Teaching posters to guide large group discussion
Pages 12-13 Bookmarks to print (color and black and white option)
Page 14 Poster with Reed, the rereading dragon
Pages 15-20 Work pages and answer keys
Pages 21-22 Student and teacher rubrics
Pages 23–27 Four more reminder posters for students
Pages 28-32 Elmer and the Dragon comprehension questions
(rereading allowed)
Pages 33-38 Pretest and posttest, optional activity
*NOTE: THERE ARE TWO PRINTABLES---one version uses no hypens in words such as re-read, and one does have hyphenated words. Teachers may select which printables to offer their students. Both are attached to the notebook file (SMART Board file). The slides use both as children will be seeing both versions and the hyphen doesn't change the meaning of the words.
1. Ask and answer questions about key details in a text.
2. Retell stories, including key details, and demonstrate understanding of their central message or lesson.
3. Describe characters, settings, and major events in a story, using key details.
This lesson is one in a group of reading strategy Notebook Files for SMART Board lessons at this link.
The PDFs in this product are also included in my reading strategies professional development video at this link.
COMMON CORE STANDARDS:
English Language Arts Standards, Reading: Literature, Grade 1
Key Ideas and Details
Graphics are licensed through the Graphics Factory. Carolyn Wilhelm, NBCT
Wise Owl Factory
Log in
to see state-specific standards (only available in the US).
Ask and answer such questions as who, what, where, when, why, and how to demonstrate understanding of key details in a text.
Ask and answer questions about key details in a text.
Report this Resource to TpT