Back to School (Camping Theme) Digital Student Pages for Distance Learning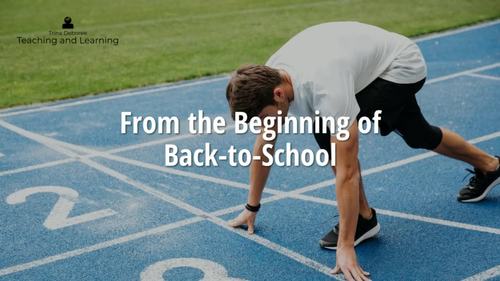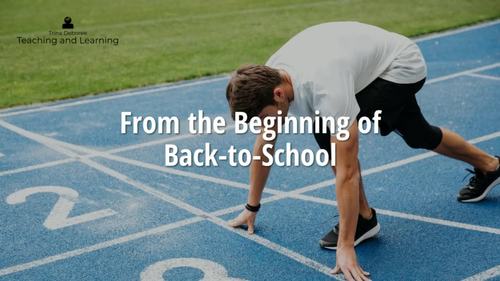 Created By
Trina Deboree Teaching and Learning
You can add an interactive layer to this PDF and assign it to your students through Google Classroom.
Learn more
Product Description
Back to School Camp Theme Pack. A Digital version for student activities is now available through the TpT digital tool for distance learning or one-to-one classrooms to save copies. Are you ready for a new year of teaching? If you are ready to plan for next year and start your year off with a great camp beginning, then this back to school camping unit is for you! Back-to-School decor, activities, lesson ideas, and more are included in this pack.
This unit is meant to help you prepare for the new year, excite your students, and create a high engagement, risk-free, and safe learning environment. We hope you have a wonderful new year!
★Try a FREE desk name tag sheet by downloading this preview.
Included in the Bundle
Get Ready (Room Decor and Theme Ideas)
Ideas for classroom decor with at least 3 different camp choices
Bulletin board ideas and templates
Name tags and team tags with 4 different themes to choose from
Get Set (Gathering items to begin the year)
Behavior plans
Behavior action plans for students
Weekly communication folder covers (2 different choices)
Opening letters with 2 theme choices
Opening packet for parents that includes an opening packet cover,
sample schedule, classroom contract, homework contract and
parent survey
Open House Resources- sign-in sheets, scavenger hunt, first-day note
templates, notes from students templates and giving tree
templates
Dive In (First Week of School)
Routines, procedures, getting to know you activities, and class and
teambuilding activities)
Classroom expectations which include routines for entering the
classroom, lining up, quiet signal, going to the restroom and getting
a drink, completed work, and end of the day procedures
Classbuilding activities- Classmate Bingo, Find A Classmate Who,
Hiker of the Week, Creating a Character Words, and Class
Compact
Teambuilding activities- learning routines with cooperative learning,
and Look Who Has Venn Working together activity
Getting to know you- time capsule activity, goal setting, and numbers
about me
I hope you have a great year and best of luck in creating a wonderful learning environment!
You might also like...
Back to School (Ocean theme) Dive Into a New Learning Adventure
Back to School (Space Theme) Blasting Off Into a New Learning Adventure
Connect with Me
My Pinterest Boards: Trina's Pinterest Boards
My Facebook Fan Page: Trina Deboree Teaching and Learning
Trina Deboree Teaching and Learning Private Facebook Group
My Website: Trina Deboree Teaching and Learning
My Email: tdeboree@trinadeboreeteachingandlearning.com
Terms of Use
Copyright © Trina Deboree. All rights reserved by author. This product is to be used by the original downloader only. Copying for more than one teacher, classroom, department, school, or school system is prohibited. This product may not be distributed or displayed digitally for public view. Failure to comply is a copyright infringement and a violation of the Digital Millennium Copyright Act (DMCA). Clipart and elements found in this PDF are copyrighted and cannot be extracted and used outside of this file without permission or license. Intended for classroom and personal use ONLY.
Report this Resource to TpT