Basic Biology: Crayfish Dissection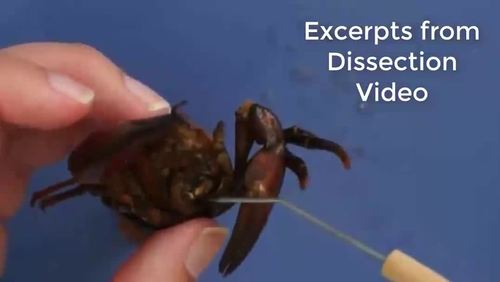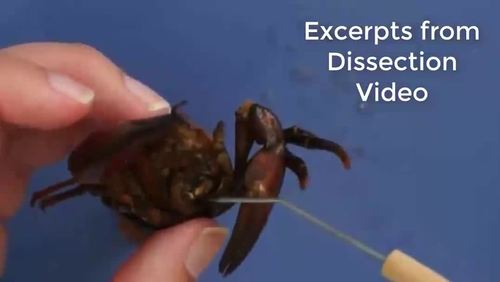 Created By
Suburban Science
Product Description
Crayfish are often one of the first specimens dissected by General Biology students. The lab worksheets provide a great introduction to animal anatomy and physiology through detailed pictures and full-color diagrams. Students will learn a great deal about the behavior and structures of a crayfish, all packaged into a laboratory procedure that can be completed in about one hour.
Included:
1. Detailed dissection procedures with pictures
2. Student worksheet for checking comprehension
3. Video Demonstration Link for teacher or student use (*great for absentees!)
4. Answer key
Are you looking for other dissections as well?
Report this Resource to TpT