Body Systems Acronym! PowerPoint and Worksheet Included!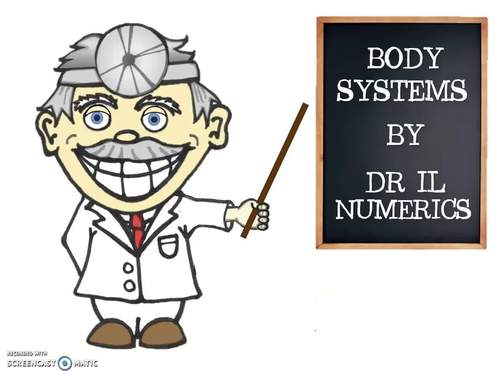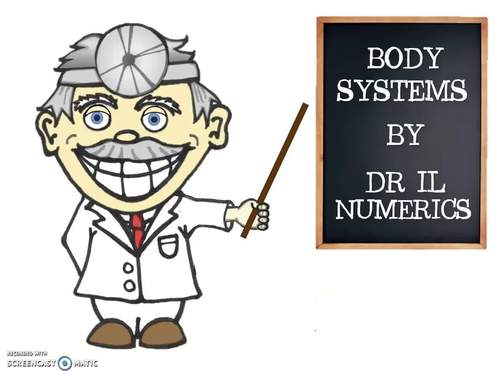 Created By
The Purposeful Pedagogy
Product Description
Memorization is tough for many students. When covering the Body Systems, I wanted to create an acronym to help my students remember all the systems. I came up with this one and it has stuck! I actually use this with high school students but it can be used with any ages. I still have former students tell me how much they used this even in college.
The download comes with the following:
Worksheet to follow along and complete with PowerPoint
Answer Key
PowerPoint (Click on the video preview to get a sneak peek)
If you are interested in more items like this, visit my store HERE!
Report this Resource to TpT