Calendar Math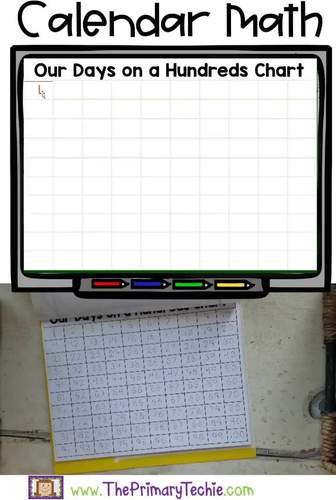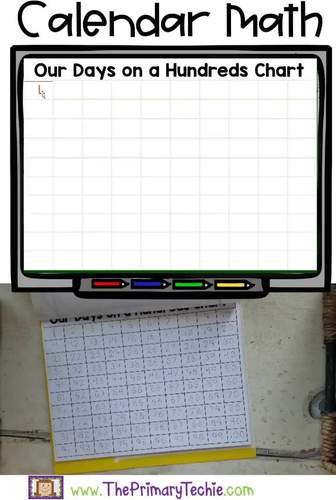 Created By
The Primary Techie
Product Description
To see a video demo of this resource, click here!
Due to distant learning, I have included a Google Slides version as well as the original PowerPoint.
Ten frames! Tally marks! Number bonds! Counting Coins! Interactive notebooks! Oh my! This has it all! Use the PowerPoint to keep track of the days in school with tallies, ten frames and more. Graph weather, birthdays, and lost teeth. Students can follow along in their own interactive calendar notebooks. There are resources to last all year! The PowerPoint is over 40 slides long. There are over 20 pages of printables for notebooks.
Please note: Because this PowerPoint needs to be updated daily, I have designed it to be used in "edit" mode rather than "slideshow". It is important that you save changes daily! If you need the original file, you can always download it again from your TpT account.
*This file has been updated to include the 2020-2021 school year. (It includes all of 2021 for our friends in Australia.)
*File updated to include an interactive 120 chart. This is great for 1 more/1 less and 10 more/10 less. This slide will need to be viewed in "slide show" mode to work properly.
*File also updated to include Days of the Week song and Months of the Year song. Both of these slides must be viewed in "slide show" for music to play.
Report this Resource to TpT