Classroom Posters for Middle School: Middle School Classroom Decor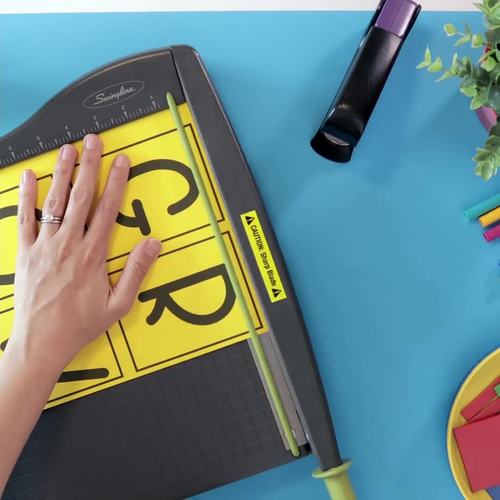 ;
What educators are saying
Best Purchase! Just purchased the MTM ALL Access and this was a fantastic addition! I feel like my classroom has all the working parts that make it flow so well! Thank you so much!
Thanks! These were great for setting up my first middle school classroom and not making it look to babyish.
Also included in
Everything you need to get a jump start on the year -- your back to school starter pack for busy middle school teachers! This pack is all about efficiency! Print and go materials because your to-do list is already long enough!More details on what is included:Four resources to help you get your class

Price $26.00

Original Price $32.00

Save $6.00
Description
These classroom posters for middle school are the perfect addition to your classroom! It is perfect for displaying valuable information and decorating on a budget. Includes posters for Growth Mindset, CHAMPS, group roles, and more. A simply and effective middle school classroom decor set that is functional, as well!
These classroom posters are all black and white and can be easily printed on the colored card stock of your choice. Sample photos and printing directions have been included.
Additionally, each type of poster has an BLANK TEMPLATE format so that teachers can customize them to their liking.
The file will be a compressed zipped file consisting of two print and go PDFs, and links to templates that are editable in Google Slides.
Classroom Posters for Middle School includes:
- 14 White Board Labels
- 9 Sentence Starters
- 10 Opening Routine Posters
- 20 CHAMPS Posters in two different styles to display
- 16 Growth Mindset Posters
- 9 Effort and Achievement Rubric Posters
- 5 Group Roles Posters
- 11 Hand Signal Posters to set routines and expectations
- 4 Voice Level Posters
- 12+ Social Distancing Posters
- 20+ Character Quality Posters
Download the preview to see photos of the middle school classroom decor pack.
Interested in other Back to School resources? Check out my Back to School Activities for Middle School and Substitute Binder to get organized for the year!
Looking for more helpful teaching tips, ideas, and support? Check out Maneuveringthemiddle.com and join our online FB community MTM VIPS! 
Try out a FREE math resource! Grab your freebie here!
Licensing: 
This file is a license for ONE teacher and their students. Please purchase the appropriate number of licenses if you plan to use this resource with your team. Thank you!
Customer Service:
If you have any questions, please feel free to reach out for assistance.  We aim to provide quality resources to help teachers and students alike, so contact me before leaving feedback if you have a need. 
Maneuvering the Middle® Terms of Use
Products by Maneuvering the Middle®, LLC may be used by the purchaser for their classroom use only. This is a single classroom license only. All rights reserved. Resources may only be posted online in an LMS such as Google Classroom, Canvas, or Schoology. Students should be the only ones able to access the resources.  It is a copyright violation to upload the files to school/district servers or shared Google Drives. See more information on our terms of use here. 
If you are interested in a personalized quote for campus and district licenses, please click here. 
©Maneuvering the Middle® LLC, 2012-present
Report this resource to TPT