Courage to Connect - Social Emotional Learning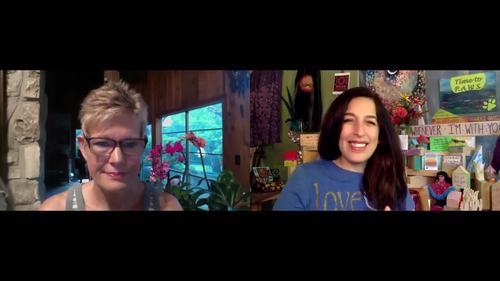 ;
Description
Our aim:
We want to help students address feelings of alienation and disconnection by building their skills of connection and belonging. All of the lessons in this curriculum are sequential building blocks, geared toward having each student gain this ability and inner strength. Even a handful of students who practice being Connection Superheroes can change the entire atmosphere of a classroom.
Student Learning Objective:
Students will acquire the tools and language to establish healthy connections with themselves and each other, and create an invincible armour of self-worth while helping others do the same.
Sequential:
Assumes beginning with lesson 1 and working straight through (each lesson builds on the ones before it).
Pacing Guide:
This could be a semester or a year-long project, depending on the time you can dedicate in a week. These 20 lessons aim to establish a classroom practice and lifelong habits of connection, belonging and joy.
Time needed:
Each lesson takes about half an hour.
Report this resource to TPT