Drama Lesson | Costume Design with Halloween Characters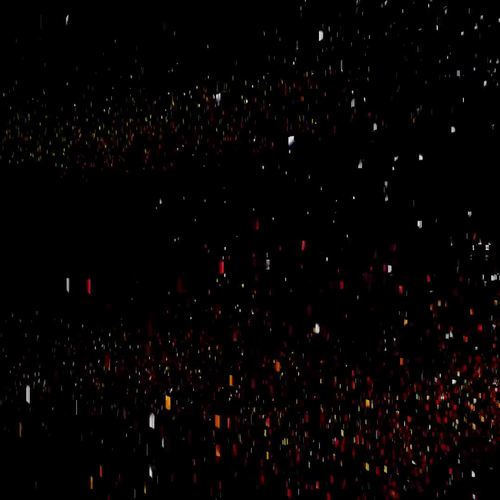 ;
Easel Activity Included
This resource includes a ready-to-use interactive activity students can complete on any device. 
Easel by TPT is free to use!
Learn more
.
What educators are saying
Many times students celebrated Halloween and don't know the story behind. This is the perfect resource for year after year! Thank you!
This is exactly what I was looking for. This resource saved me a ton of time and will work perfectly into my program for years to come. I appreciate all your hard work! Thank you.
Also included in
Save 15% Are you looking to "scare" up some Halloween fun? In this Halloween themed bundle there is at least a week's worth of activities: creating a COSTUME DESIGN with Halloween characters, TABLEAU with a scary story and producing a SOUND EFFECTS scene suitable for any Halloween celebration an

Price $12.60

Original Price $15.75

Save $3.15

SAVE 20%! This bundle contains EIGHT different lessons on costume design and gives your students an opportunity to study costume design and to be costume designers. These are great for the busy teacher. I've put it all together for you! These are great for a middle school or through high school d

Price $31.50

Original Price $45.00

Save $13.50

SAVE 20% Who is looking for all the chills and thrills of Halloween? This Halloween themed bundle includes EIGHT lessons, strengthen speaking, reading, writing. One unit and three plays which strengthen cooperative learning AND creativity! I've even given you a free bonus lesson. WHAT A DEAL!!Se

Price $39.73

Original Price $56.75

Save $17.02

SAVE 20%! Looking for a Halloween themed lesson for your middle grade drama students? This Wicked, the Broadway musical lesson and Costume Design with Halloween Characters are a perfect choice. Plus, Boom Cards are included for both! Talk about stress free for the teacher. HOW DO I USE THIS PROD

Price $9.40

Original Price $11.75

Save $2.35
Description
This two-day lesson on costume design is scary fun! Teach about costume design through Halloween characters and give your students an opportunity to be designers as well as study it. The product is broken in to two class periods, although it could be used for a one-day exploration of the subject. Part of two bundles: Bundle Halloween Theme and also Halloween Exercises (Save Money!)
Note: This product contains a digital version for you.
Gifted students in grades 4 and 5 may enjoy this, too!
Students will learn about:
Letter to Teacher
The History of Costume Design
The Rationale for Teaching Costume Design
Teacher's Script--what I say and how I say it!
Costumes Notes for Students
The History of Halloween and Halloween Costumes
Note Concerning Broken Links
Procedure
Materials List
Source & Video Link List
Two Warm-Ups—Engaging and Creative
Halloween Character List
Two Assignments--one design and one written
Student Examples
Comprehensive? You bet. Created by an award-winning veteran drama teacher of thirty-eight years. Enjoy!
Do you follow me? If not I'd love it if you would! Follow me
For more products of mine, go to: Dramamommaspeaks Store
Here are reviews of other Dramamommaspeaks products:
"Wow! This resource is chock full of great information to educate AND engage students. I really appreciate how comprehensive it is. It's a great time saver."
"This resource is a fantastic way to tie Social Studies into reading! Thank you!"
"What a fun musical to study! My students loved the movie, so I knew they'd love this lesson, too. Thanks!"
Earning TPT Credits
• Do you want credit for future TPT purchases? Just provide feedback for resources you purchase. Click on the "provide feedback" button next to your purchases, rate the resource, and leave a short comment. (You need to do both to earn credits.)
You receive 1 TPT credit for each dollar you spend, and you can spend it just like cash on future Teachers Pay Teachers purchases.
Report this resource to TPT
Standards
to see state-specific standards (only available in the US).
Write narratives to develop real or imagined experiences or events using effective technique, well-chosen details, and well-structured event sequences.
Produce clear and coherent writing in which the development, organization, and style are appropriate to task, purpose, and audience.
Develop and strengthen writing as needed by planning, revising, editing, rewriting, or trying a new approach.
Demonstrate command of the conventions of standard English grammar and usage when writing or speaking.
Demonstrate command of the conventions of standard English capitalization, punctuation, and spelling when writing.