Daily Warm-Ups for the Entire Year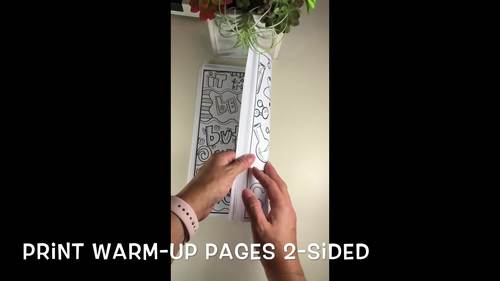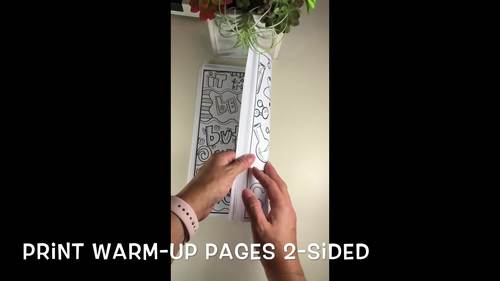 Created By
Science Teaching Junkie Inc
Also included in
This custom bundle includes the 13 products listed above at a 25% discount.CONNECT WITH ME ON THESE SOCIAL MEDIA PLATFORMS:InstagramFacebookPinterest©2019 Science Teaching Junkie, Inc. Terms of Use - this resource is for use by one teacher only. Additional teachers must purchase their own license.
Product Description
This product is designed to be used in your science classroom on a daily basis to build content related skills, provide additional practice, scaffold material, and get your students on a routine when they enter your classroom.
It's easy to assign each daily warm-up! Just look at the list of topics provided on the Table of Contents, pick a warm-up number, and assign it to your students. Each warm-up is designed to take no longer than a few minutes for students to complete. And grading is easy with the provided teacher answer key.
This could be spiral bound or hole punched and put in the front of student's binders'. The prep work for you is heavier up front (getting them printed and assembled), but throughout the year, there is NO PREP!
Note: This warm-up spiral was created for my 8th grade science classroom in Texas, but will work in other states, depending on your curriculum. Take a look at the list of topics to be sure it aligns with your grade level.
Please view the Preview video and the Preview file to get a better look at what is included.
CONNECT WITH ME ON THESE SOCIAL MEDIA PLATFORMS:
©2018 Science Teaching Junkie, Inc. Terms of Use - this resource is for use by one teacher only. Additional teachers must purchase their own license. If you are interested in purchasing several licenses, please contact me for a district-wide or campus-wide quote. This product should NOT be posted on any website. ScienceTeachingJunkie@yahoo.com
Report this Resource to TpT