Distance Learning Real Life Area Project Based Learning Math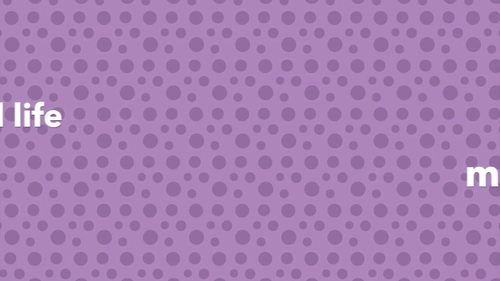 ;
Zip

Google Apps™
Includes Google Apps™
The Teacher-Author indicated this resource includes assets from Google Workspace (e.g. docs, slides, etc.).
Description
You are the boss of Ms. Terra Cotta Tile Company and your students are your designers. You assign each student one of 24 clients and your designers need to make draft designs, order samples from the warehouse, and create the final design and bid. The final design can be made with 1 inch construction squares (you cut). This activity goes beyond figuring out area based on squares, to real life situations using a tile project. My students love this activity.
12/20: Now updated to include a distance learning version for PowerPoint or Google. The Preview Video shows how it works online.
If you would like the Google/PowerPoint only version, click here.
How can I use this product?
It can be used as a week (or more) long whole class activity. But I provide student directions if you want to set it up as a center.
What is included?
PDF File contains 62 pages
2 pages of cover/copyright info
10 pages of teacher instructions and samples (with links to two editable Google slide shows that show sample tile projects and tile installation steps)
8 pages of signs/schedules/class instructions
9 pages of 24 clients' information (3 to a page and one blank for you to create more clients if necessary)
24 pages of scaled drawing of different client tiling projects (like patios, back splashes, shower, garden walls, etc.) progressing from basic squares to more difficult projects 1 blank
1 page of "Tile requisition form" two to a page for "designers" to request color tiles from the warehouse
2 pages of "Bid and Final Thoughts" sheets: one filled out w/ prices, the other is blank if you want to fill in your own prices for basic tiles, custom tiles, cut tiles, and labor
1 page to accept Final Bid and Design
2 pages to Track Designers progress
3 pages for Tile Sample Colors for you to glue your 1 inch construction squares onto for students to choose the colors for their clients
And a PowerPoint (PPTX) file that includes 127 slides, with similar contents as the print, only students interact online and move color squares to represent the tile.
Is this available in a bundle as well?
No, not at this time.
Do you have other products that are related?
Please check out my other geometry activities!
How do I connect with Evil Math Wizard?
Be sure to follow my TPT store to receive notifications of new products and upcoming sales. New products are always 50% for the first 24 hours, so it pays to follow my store. To save more money, please leave feedback to earn TPT credits. Also visit my blog for K-5 math tips and freebies you can use tomorrow in your classroom. You can also find me on Facebook and Pinterest.
Other questions or requests?
If you have any requests or questions, please contact me through the "Product Q & A " tab below or email me at Deirdre@evilmathwizard.com.
Report this resource to TPT