Distance Learning Time Hour/Half Hour Kids/Ladybugs Google Classroom First Grade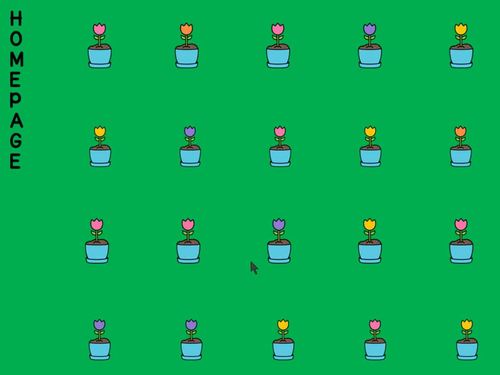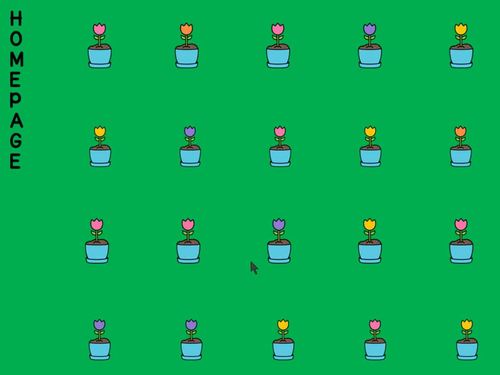 Created By
Learning Harbor Resources for Teachers
Product Description

Standards
This kids and ladybug themed resource is a time saving, math activity to use with Google Classroom™ and Google Drive™. This self-correcting activity is an engaging way for your students to practice telling time to and half past the hour.
⭐Use this game in Present Mode⭐
Students will click on a symbol on the home page and be taken to a random slide with an image of an analog clock that shows a time that is to or half past the hour. Students will choose the matching digital time and click or touch their answer, OR choose the matching digital time, record their answer, and check their work by touching or clicking their answer. If the student clicks on a correct answer, a slide with "Way to Go!" will pop up. If the student clicks on an incorrect answer a slide with "Try Again, You'll Get It Next Time" will pop up.
Students can tally correct answers on the tally slide projected on an interactive white board, if you wish or you can copy the black and white points slide for students to use.
This resource can be used for:
Distance Learning
Spiral review
Literacy stations / centers / rotations
Individual students using computers or tablets
Small groups
Tutoring
Parent volunteers
Interns / student teachers
RTI (response to intervention)
Early finishers
Older class buddies
Projecting onto a whiteboard
Enrichment
Reinforcement
Computer Lab and 1 : 1 computer time
How will using Interactive Self-Correcting Google Slides™ activities benefit you and your students? They are paperless and no prep! Just download and teach. They work on any computer or device that operates Google Slides™. They are engaging so students spend more time on task. They improve students' dexterity and computer skills.
Log in
to see state-specific standards (only available in the US).
Tell and write time in hours and half-hours using analog and digital clocks.
Report this Resource to TpT