EDITABLE Shiplap Farmhouse Planner 2022-2023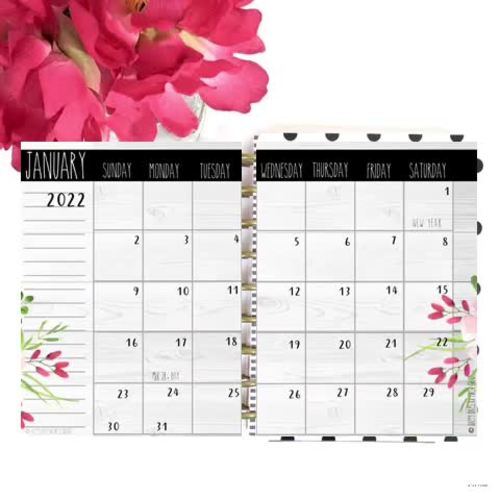 ;
Description
Start your school year with this beautiful EDITABLE Shiplap Farmhouse Planner that has all you need to organize your important information and school events from month to month! Beautiful, light weight, and EDITABLE!
Simply open up the file in Powerpoint Presentation, add text boxes to customize your own information, print front to back on sturdy paper, then bind it at your local office supplies store or place it in a thin binder for the best results!
Please note this is a digital resource.
Includes:
-Editable Cover
-Quote Page
-Class Schedule Template
-Important Contacts
-4 Lesson Plans Sheets
-Usernames and Passwords
-Monthly Calendar
-4 Note-Taking Pages
-Quote Page
If you are purchasing this file for multiple teachers, please buy the additional licenses as it is required by TpT and helps protect my time and work.
Love the SHIPLAP FARMHOUSE look?! Purchase the Shiplap Classroom Decor Set now and SAVE!
RUSTIC SHIPLAP CLASSROOM DECOR BUNDLE
**************************************************************************
Tips for Customers:
Get Credit for Future Purchases:
To receive credit for future purchases, go to the My Purchases page and click on the Provide Feedback button beside each purchase. Once you have rated the product along with a brief comment, you will receive TpT credits which you can use for future purchases.
To receive UPDATES ON NEW PRODUCTS, DISCOUNTS, SALES, and FREEBIES, click the GREEN star by my store's name to follow me!
If you have any questions, please feel free to email me at happydaysinfirstgrade@gmail.com.
**************************************************************************
Other Products You May Be Interested In:
RUSTIC SHIPLAP CLASSROOM DECOR BUNDLE
Rustic Shiplap Alphabet Posters
Editable Rustic Shiplap Schedule Cards
Editable Rustic Shiplap and Succulent Name Plates
Shiplap Morning Greeting Signs (Editable Templates & Instructions)
Report this resource to TPT