Easter Egg Vocabulary Hunt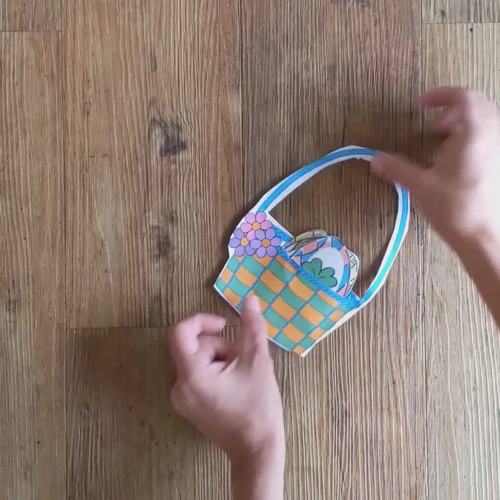 ;
Description
I created this activity for my ESL / ELL preschool and kindergarten class, but it would be great for other groups, too. Print and glue together the 3D Easter baskets, then print the Easter egg vocabulary cards and hide them around the room. The children search for the eggs and collect as many as possible in their baskets. You can use the 27 different Spring vocabulary Easter eggs that are included, or use the egg template to make more of your own. The set includes color and black and white.
-sit together at the end and talk about the pictures on their eggs.
-print doubles and have them look for matches.
-set up a candy exchange station, where they have to tell you the vocabulary word on the card, and for each word they can say or use in a sentence (depending on the age and level), they can have a piece of candy, sticker, etc.
-print doubles and play traditional memory, and they collect their matches in their baskets.
Vocabulary words:
bee, bicycle, bug spray, butterfly, caterpillar, four leaf clover, flower, frog, seedlings, umbrella, kite, birds nest, pinwheel, rabbit, rubber boots, rainbow, rain cloud, raincoat, cherry blossom, mud, watering can, melting snow, spring cleaning, jump rope, Easter basket, Easter egg, chick
Report this resource to TPT