Ebook: Thrive Write's Guide to Writing a Literary Analysis Paper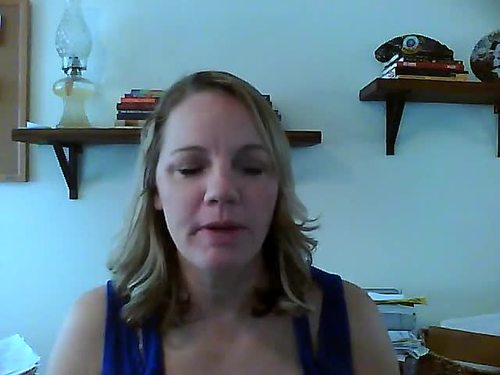 ;
8

th

- 12

th
,
Higher Education
,
Adult Education
,
Homeschool
Description
The vast amount of students who require remedial English classes in college is devastating, and I am determined to do something about it. I don't know if it is us teachers or if it is the students but it really doesn't matter. Something is missing! The students are not gaining the skills they need to succeed in college and something must change.
That's why I wrote this book.
I have learned to break down the writing process in such small and detailed steps that I wanted to share it with you.
The students learn to use sentence templates and graphic organizers to create well-developed thesis statements and organized academic-level essays. Each step is focused and can be made into a lesson all on its own. This ebook is versatile for any secondary grade, homeschool, ESL, ELD, or high functioning students.
Report this resource to TPT
Standards
to see state-specific standards (only available in the US).
Write arguments to support claims in an analysis of substantive topics or texts, using valid reasoning and relevant and sufficient evidence.
Introduce precise claim(s), distinguish the claim(s) from alternate or opposing claims, and create an organization that establishes clear relationships among claim(s), counterclaims, reasons, and evidence.
Develop claim(s) and counterclaims fairly, supplying evidence for each while pointing out the strengths and limitations of both in a manner that anticipates the audience's knowledge level and concerns.
Use words, phrases, and clauses to link the major sections of the text, create cohesion, and clarify the relationships between claim(s) and reasons, between reasons and evidence, and between claim(s) and counterclaims.
Establish and maintain a formal style and objective tone while attending to the norms and conventions of the discipline in which they are writing.