Emoji Puppets with Stems for Discussions, Review, and Reflection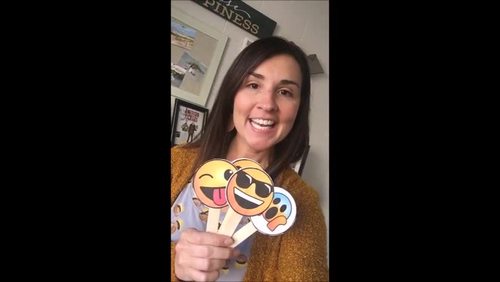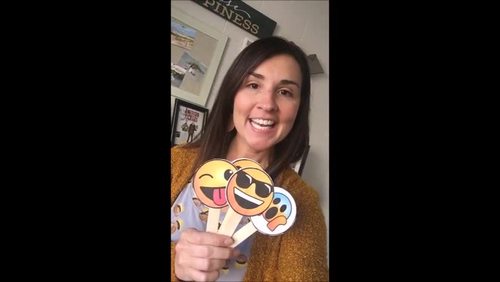 Created By
Julie Faulkner
Product Description
Mix up discussions, review, reflections, and more with these cute, modern emoji puppets!
Successful accountable talk practices, reflection, and review truly drive learning and writing every day! These are an excellent tool for differentiation as well because so many various stems are included! Use in any class, any subject all year long, over and over again! Kids of all ages will love these puppets, and you'll see amazing thoughtful results while using them!
Excellent for:
- Talking about any text
- Reviewing a lesson
- Role playing from a character's point of view
- Personal reflection
- and more!
Included:
- 45 colorful, ready to print emoji puppets with a variety of stems
- 3 blank cards to write in your own stems
Still a little uncertain about conducing classroom discussions? See my quick, FREE video tutorial on implementing and conducting classroom discussions or my accountable talk implementation pack and other materials to get students discussing and analyzing texts in creative, hands-on ways!
Accountable Talk Complete Pack
Creative Activities for Literature
Be the first to know about my new discounts, freebies and product launches. Look for the green star next to my store logo and click it to FOLLOW ME. Presto! You will now receive email updates about my store.
For more ideas and inspiration:
Julie's Classroom Stories on Facebook
Report this Resource to TpT