Experimental Design: Graphing Experimental Data (NGSS Aligned)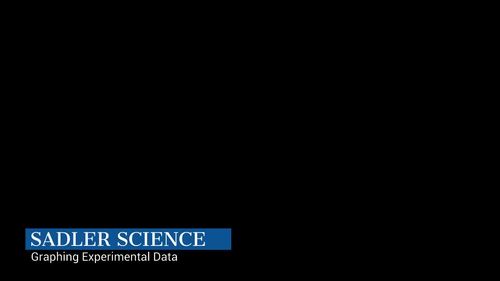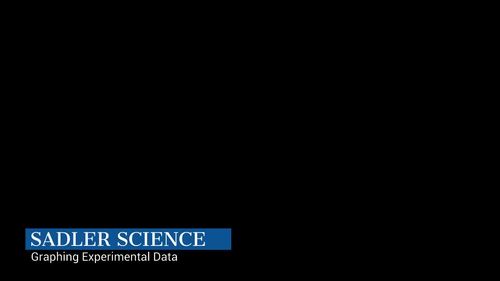 Created By
Sadler Science
Also included in
This bundle is designed to help get your students design experiments. Students will learned to:* Identify variables in an experiment* Organize their experimental data* Create their own experimentThis bundle is also aligned with the NGSS Science and Engineering Practice 3: Planning and Carrying Out

Not sure how to address the Science and Engineering Practices in your classroom? These scaffolds will help you use a discovery-based approach to help your students meet the Next Generation Science Standards.This bundle will help your students with the following Science and Engineering Practices:Ask

Teaching students to Plan and Carry out Investigations is difficult. But this resource will walk them through the process step-by-step. Start by having students identify variables and end with them designing their own investigations!This product contains:* PDF of introductory experimental design v
Product Description

Standards
This is a zipped file that contains a PowerPoint and PDF document.
This activity is designed to help students to graph data during an experiment. It teaches students to set up their own tables and graphs and to use appropriate scale.
This activity includes:
* PowerPoint Presentation
* Practice Worksheet
* Key
This will help students build their understanding of Science and Engineering Practice #3 Planning and Carrying Out Investigations and # 4 Analyzing and Interpreting Data.
to see state-specific standards (only available in the US).
Use variables to represent two quantities in a real-world problem that change in relationship to one another; write an equation to express one quantity, thought of as the dependent variable, in terms of the other quantity, thought of as the independent variable. Analyze the relationship between the dependent and independent variables using graphs and tables, and relate these to the equation. For example, in a problem involving motion at constant speed, list and graph ordered pairs of distances and times, and write the equation 𝘥 = 65𝘵 to represent the relationship between distance and time.
Report this Resource to TpT