Font Category Tree Map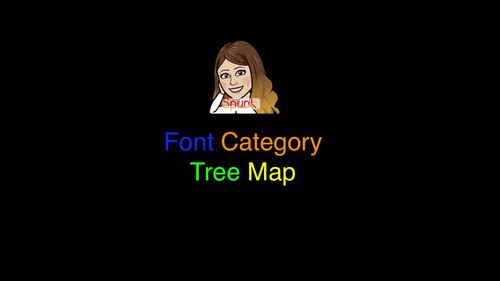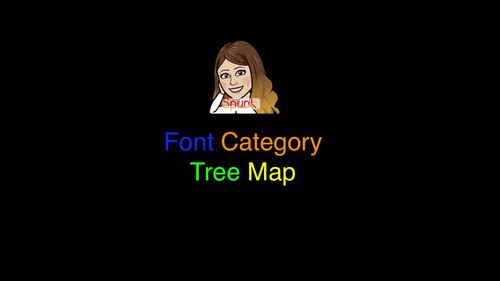 Created By
Spunkii
Product Description
Objective: SWBAT identify and categorize the different types of fonts.

In this activity students will learn how to do the following:
1. Download a file: Font Category Tree Map
2. Open software: Adobe Illustrator
3. Place the Tree Map into Adobe Illustrator
4. Lock the file
5. Open Internet browser
6. Search for www.dafont.com (full directions included in video) please contact me if the video does not download so that I may email it to you with proof of purchase.
7. Students will identify that there are different font categories as indicated on the
Font Category Tree Map
8. Students will download 3 of each category and install fonts. (Have them write down
the font they are downloading, this will serve as a guide for them while placing
fonts under their respective category).
9. Once they complete downloading a font category (total of 3 fonts) students will go
to their font category tree map, use the type tool to type out the name of a font they
downloaded, place it under its category and change the font style under the
character panel to the font they typed out. They will do the same for the remaining
font categories.
10. Upon completion students will save their file in two different formats. The first file
will be AI format (for future editing purposes) and the second format will be a jpg
format (easier to upload).
Answer Key
Does not apply
Teaching Duration
90 minutes
Report this Resource to TpT