Force and Motion Digital Breakout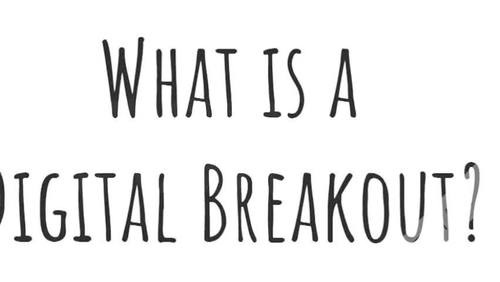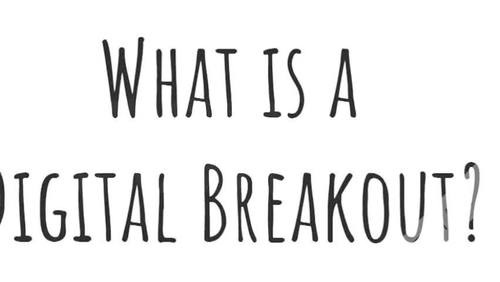 Created By
Creatively Crafty
Product Description
Webquest meets assessment meets brainteasers!
Have you always wanted to try a breakout assignment for your students, but you didn't want to spend the money on all the locks and containers? Here's a digital breakout game that reviews SC 5th grade state standards in science!
Topics include describing motion using position and direction, friction, gravity, magnetism, and balanced/unbalanced forces. Activities include youtube videos, digital simulations, decoding, matching answers, and solving puzzles!
You will need access to google slides for the assignment and google form for the answer sheet!
If you like this product, be sure to check out my other science breakouts!
Or if you need social studies from Reconstruction through Cold War!
Teaching Duration
30 minutes
Report this Resource to TpT