Gracias The Thanksgiving Turkey Mini-Unit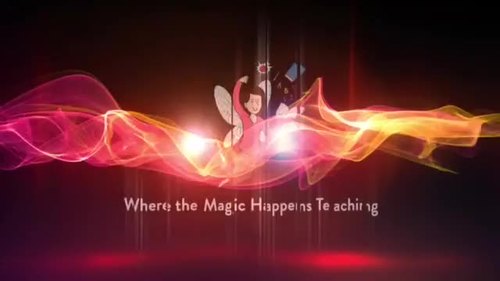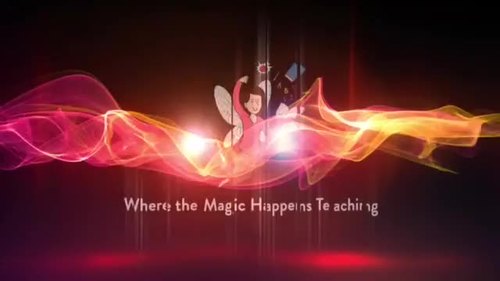 Created By
Where the Magic Happens Teaching
Product Description

Standards
Gracias the Thanksgiving Turkey

Thank you so much for considering my product! Gracias the Thanksgiving Turkey is a great book for the primary grades. This revised Gracias the Thanksgiving Turkey unit includes before/during/after activities and is Common Core aligned. The skills in this Gracias the Thanksgiving unit include:
*Game board with evidence based questions for reading comprehension.
*English and Spanish puzzles with Frayer model graphic organizer for vocabulary development.
*Sentence order game.
*Evidence Vs. Not evidence activity sort
*Opinion writing (No Turkey for Thanksgiving!) craftivity
For a detailed look, take a look at the preview.

The activities in this packet can be used as literacy centers or during small groups.
Thank you!
Where the Magic Happens
Use information gained from the illustrations and words in a print or digital text to demonstrate understanding of its characters, setting, or plot.
Describe how characters in a story respond to major events and challenges.
Recount stories, including fables and folktales from diverse cultures, and determine their central message, lesson, or moral.
Explain major differences between books that tell stories and books that give information, drawing on a wide reading of a range of text types.
Describe characters, settings, and major events in a story, using key details.
Report this Resource to TpT