Grammar ESL/EFL Interactive Notebook Basics 1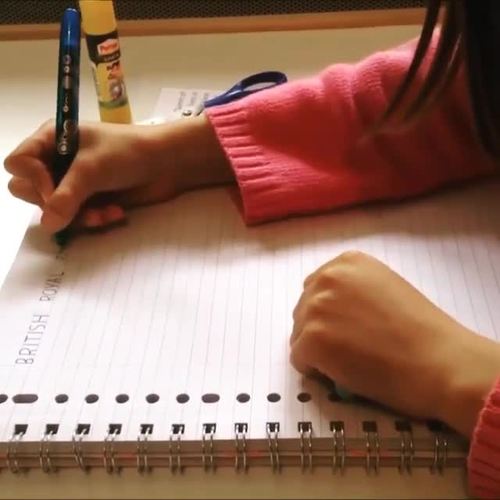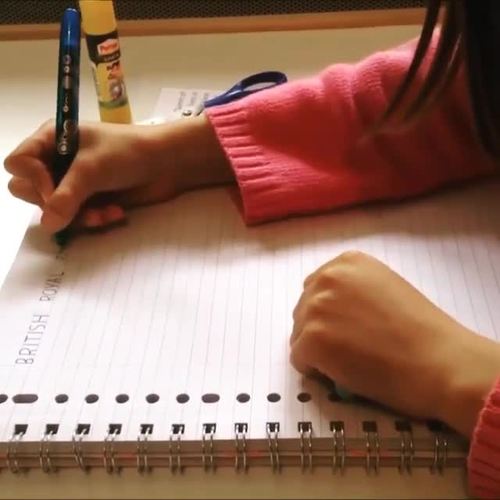 Created By
Mrs Recht's Virtual Classroom
Products in this Bundle (3)
Adopt an Interactive Notebook to help your students master English basics! And let them learn by themselves while developing learning strategies and comprehension skills.Your Grammar Interactive Notebook ESL-EFL Basics in detail:This ESL-EFL interactive notebook is full of activities to help your st

Adopt an Interactive Notebook to help your students master English basics! And let them learn by themselves while developing learning strategies and comprehension skills.Your Grammar Interactive Notebook ESL-EFL Basics in detail:This ESL-EFL interactive notebook is full of activities to help your st

Get to know the British Royal Family in a blast! Have your students make an interactive who's who to discover the main members of the family (and revise family vocabulary and genitive form).Your British Royal Family Who's Who activity in detail:Here is a free activity to help your students name memb
Bundle Description
Adopt an Interactive Notebook to help your students master English basics! And let them learn by themselves while developing learning strategies and comprehension skills.
This resource also exists in a digital format if you're busy finding resources for distance learning : FIRST PART OF THE SET & SECOND PART OF THE SET. And in case you need some Digital Interactive Notebooks for the four levels, we have this MEGA DIGITAL INTERACTIVE GRAMMAR NOTEBOOKS.
Your Grammar Interactive Notebook ESL-EFL Basics in detail:
This ESL-EFL interactive notebook is full of activities to help your students master the basics of English in a blast! Elementary ESL-EFL students often need revisions at the end of the year to help them realize everything they've learnt!
:
☆ Days, months and ordinal numbers (with QR code)
☆ Verbs Be and Have in the present (with QR code)
☆ Celebrations (Halloween, Thanksgiving, Christmas & Easter)
☆ Plurals of the nouns
☆ Classroom Rules (with QR code)
☆ Wh- words
☆ Prepositions (with QR code)
☆ London monuments
☆ Colors (with QR code)
☆ What time is it?
☆ Some & Any
☆ Numbers to 19 (with QR code)
☆ Present Be+ V-ing
☆ Simple Present
☆ Conversation Survival Kit
☆ Question with Can
☆ Weather words
How to use this resource:
• You may use this interactive notebook as a End of the Year revision project
• You may want to use it as a revision tool for the Big Challenge Competition
• You can use this all year long in Personalized Support
• You can create one as a fast finishers activity
Teachers' Notes and answer key are included in this packet, as well as a B&W version of every page to be given to the students.
Important Notice:
I've uploaded a free sample of this interactive notebook with an activity about the British Royal Family that you can download for free.. The video preview shows you how to make an interactive notebook!
The QR code given lead to Quizlet activities geared towards French learners of English.
Other teachers also liked:
Before purchasing:
Please download the preview to get a detailed overview.
✉ How to contact me:
Don't forget to follow me and leave feedback! I'm always happy to read your comments and share ideas with you! Plus you can earn credits for future purchases.
Terms of Use and Copyright Policy:
See my Terms of Use to know how you may or may not use this before purchasing.
Teaching Duration
Lifelong tool
Report this Resource to TpT