Halloween 100s Pocket Charts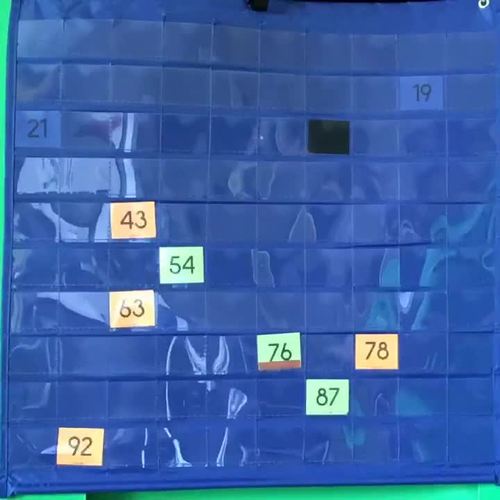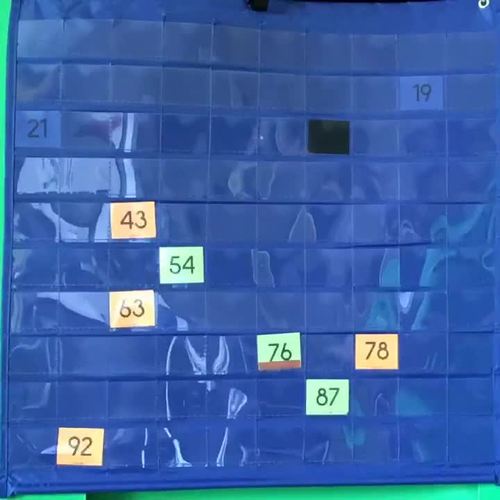 Created By
Paula's Primary Classroom
Formats
TpT Digital Activity
PDF
 (
1 MB
|
60 pages
)
TpT Digital Activity
Add notes & annotations through an interactive layer and assign to students via Google Classroom.
Learn more
Also included in
This huge resource includes 53 hundred pocket chart pictures in 11 popular themes! Preparation is easy and students love to put the numbers into your hundreds pocket chart to see what mystery picture will emerge! Your students will ask for these puzzles, and with all this practice they should mast
Product Description

Standards
6 Halloween mystery pictures to complete in your hundreds pocket chart will engage your students in math practice! Simply print the numbers on brightly colored copy paper or card stock (each page is labeled with the color), and separate them. When your students put the numbers into your hundreds pocket chart, a mystery picture will emerge (witch, black cat, Frankie's monster, bat, vampire, jack-o-lantern)!
Possible uses include using these as part of your morning routine, a whole or small group math lesson, a math center, or as a rewards program (students earn the numbers to complete the chart). There are even directions for modifying the puzzles for 2 levels of difficulty!
Each number card measures 2.25" wide by 1.75" tall, and fits beautifully in my Carson Dellosa hundreds chart. Please measure your chart to be sure these are the right size for you too.
Click here to be notified when new resources are released at 50% off!
These same mystery pictures are also available as reproducible worksheets for students to complete independently:
Here's what other educators are saying about this resource:
"Fun and creative way to get students using a 100s chart. My students loved when they were able to add in a new number into the chart and try to figure out the picture."
"My kids love this!"
"I love this and my kids beg to do it!"
This resource is also available in my Hundreds POCKET Charts Year Long Bundle. If you've bought the bundle, you already own this set. Don't have it yet? You could save 25% by choosing the bundle!
You may also like:
Thank you for visiting Paula's Primary Classroom. All new resources are 50% off for the first 48 hours. To be notified when new activities become available, and of upcoming sales, please click on the green star below my store name and follow me. Followers and feedback are greatly appreciated!
Have a great day!
♥ Paula
to see state-specific standards (only available in the US).
Understand that the two digits of a two-digit number represent amounts of tens and ones. Understand the following as special cases:
Count to 120, starting at any number less than 120. In this range, read and write numerals and represent a number of objects with a written numeral.
Teaching Duration
2 hours
Report this Resource to TpT