Home Learning Preschool Homework Packet Bundle Distance Learning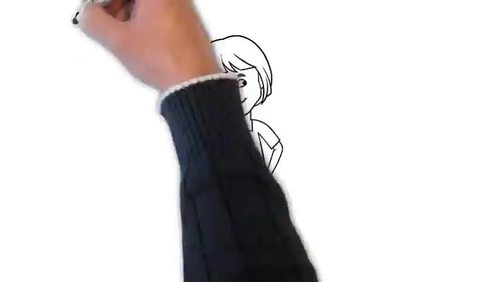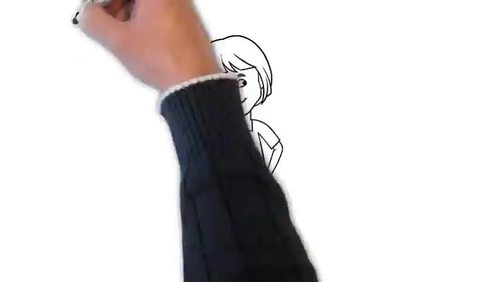 Description
Are you looking for some great homework or at-home work that is Developmentally Appropriate and Child Centered and directly linked to standards? You will love this NO-PREP option.
Extend the learning each month by sending home or using with your own child, these early skills homework packets!
You can also use this packet as curriculum for a preschool, preparation for your own child in a home setting, as intervention for kindergarten students, and much more.
These packets are time-tested on hundreds of students. I can easily say that kids and parents LOVE them.
January Packet Includes:
Mitten Match: Rhyming
The Alphabet: MNOP
Numbers: 6 and 7
Ten Frame Melt-Away: Exploring Subtraction
The Mitten: Comprehension Activity
Triangles: Geometry
February Packet Includes:
Rhyming Friends: Rhyming
The Alphabet - QRST
Valentine Bears: Numbers
Syllable Clap: Syllables
Heart Count: Math
Color Worksheets: Colors
Shape-It-Up: Shapes
March Packet Includes:
Weather Rhymes
The Alphabet: U-X
Numbers: 8-10
Rain Clouds: Alphabet
Weather Patterns: Math
Color Flashcards: Colors
The Rectangle: Shapes
April Packet Includes:
The Hungry Duck: Rhyming
The Alphabet: Y&Z
Umbrella Letters: A-Z Practice
Counting Chicks: Counting
In the Meadow: Counting Words i
Bunnies and Carrots: Comparing Objects
A Spring Day: Colors
Musical Shapes: Naming Shapes
May Packet Includes:
Flower Match: Rhyming
Butterfly Letters: Alphabet
Flower Power Numbers: Numbers
Popping Bubbles: Words
Flower Count: Math
The Sky is Falling: Retelling
Flower Walk: Shapes
June Packet Includes:
Rhyming Rhythms: Rhymes
Mr. Sun: Alphabet
Sunshine Bingo: Numbers
Around the Sun: Phonemic Awareness
Measure IT!: Math
Fun in the Sun: Color Words
Shapely Shapes: Shapes
July Packet Includes:
Rhyming Sunglasses: Rhyming
Summer Fun At the Zoo: Alphabet
Going Buggy: Numbers
Family Fun: Phonemic Awareness
Starry Summer Night: Vocabulary
Beach Ball Count: Math
Shell Sort: Shapes
August Packet Includes:
A Day at the Park: Rhyming
The Alphabet: Alphabet
Number Names: Number Recognition
Watermelon Seeds: Counting Words
Number Cookies: Counting
My Crayons: Colors
Shape Memory: Shapes
September Packet Includes:
Mother Goose Rhymes: Rhymes
Apple Picking Time: Alphabet
Numbers 1 and 2
Reading Skills: Vocabulary
Sorting Apples: Math
Crayons: Colors
Circles: Shapes
October Packet Includes:
Rhyme It!: Rhymes
ABCD: Alphabet
Frightful Five: Math
A Fall Walk: Vocabulary
My Name: Sequencing
Colors: Colors
Spooky Shapes: Shapes
November Packet Includes:
Turkey Time Rhymes
Alphabet: E F G and H
Numbers: 3, 4, and 5
The Pumpkin Patch: Syllables
Harvest Basket: Math
Color Book: Colors
The Square: Shapes
December Packet Includes:
The Alphabet IJKL: Alphabet
Cookie Order: Numbers
The Gingerbread Man: Retelling and Story Elements
Gingerbread Decorations: Numbers
Color Worksheets: Colors
A Gingerbread Hunt: Shapes
You can also purchase the complete Kindergarten Collection Here
Report this Resource to TpT