I Can Read Poetry Binder {May}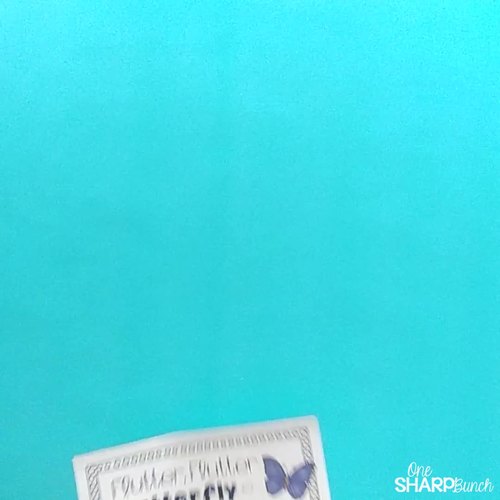 ;
What educators are saying
It was a great resource for 3rd grade life cycles, and I am using it in a kindergarten classroom as well!
My students LOVE the poems in this monthly set! So engaging & bringing to life the enjoyment of reading!
Description
Perfect for fluency, concepts of print, comprehension, and phonemic awareness practice! These poems can be used as a shared reading, as well as placed in the students' "I Can Read" or poetry binders! You can write the lyrics on chart paper, display the poem using your document camera or IWB, or use the included word cards inside a pocket chart. The word cards can also be used in your poetry center!
Each poem includes a daily activity! Some of the activities will address concepts of prints, phonemic awareness, and word wall words, as well as other literacy skills. You can use highlighter tape, vis-à-vis markers, pointers, word-swatters, etc. to complete the activities. These are the same activities that the students will complete at home for homework in their "I Can Read" binder!
*********** Enough to keep the poem going all week long! ***********
This set includes 5 poems with four printing options (color, bw, color with homework, and bw with homework)!
5 Monthly Poems:
- Flutter, Flutter Butterfly
- I'm a Little Ladybug
- Everywhere a Bumblebee
- Grow, Grow, Grow (flowers)
- Life Cycle (frog)
Each poem includes the following:
- Weekly Lesson Plan
- Poem (four options for printing)
- Pocket Chart Cards with Pictures
- Extension Activity
******** For a detailed look at what's included, download the preview! ********
If you do not send home homework or would rather use the poems inside a poetry binder or notebook, no problem! I have included a copy of the poem in both color and black and white, as well as with and without homework options!
****************** BUY THE BUNDLE AND SAVE ******************
I will be adding a themed poetry binder set each month! Save money by purchasing the bundle!
I Can Read Poetry Binder Bundle
Read about it on my blog:
http://www.onesharpbunch.blogspot.com/2014/08/i-can-read-poetry-binders-giveaway.html
Thank you for visiting my store! If you purchase this product, please remember to leave feedback so you can earn your free TpT credits, which are redeemable on future purchases!
Don't forget to follow my store for updates and fun FREEBIES!
Enjoy and happy teaching!
Stay connected! Visit my blog, Facebook page, and Instagram account!
Report this resource to TPT