Interactive Bundle: Actions, Functions, Associations,Categories, and Antonyms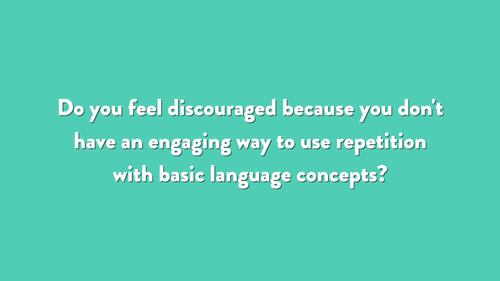 ;
What educators are saying
I love using this activity with my kiddos. They love getting to participate in picking the correct picture for whatever target we are working on.
this was such a great fun and functional activity that my students really enjoyed. It broke everything down and helped to engage my students to really understand and work on their goals
Description
This interactive bundle contains activities for receptively matching actions and their text labels, objects and their illustrated functions, object with related objects, and object to categories! Help students start to building their fundamental language skills with these engaging activities.
Use these activities to help your students start to learn and understand these key concepts in their development of the language processing hierarchy.
You can see each activity included here:
This bundle contains 2 different practical, object and function activities containing 20 object/function pairs. There are also two different action matching activities with two different levels, one with faded visuals and one without to provided necessary support or increase independence. The associations activity contains 2 sets of 10 related items for students to match and the categorizing activity has one set of ten object to group matches and one set of 10 group to object matches. The antonym activity has two set of 10 opposites with engaging visuals to match.
Report this resource to TPT