Internet for Teachers-hundreds of categorised websites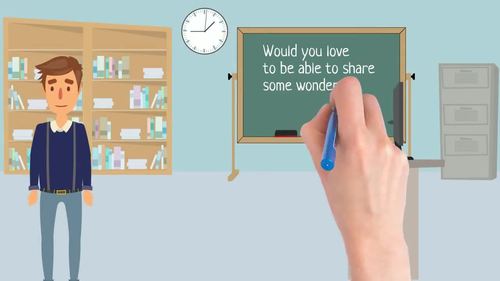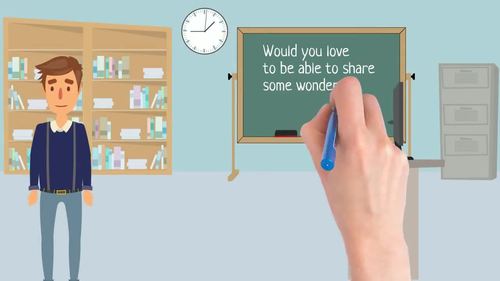 Created By
Oceanview Resources
Also included in:
Take the stress out of finding resources and getting organised in your first year of teaching​It can be incredibly daunting when you first start out in the world of elementary school teaching, whether you are full time or replacement, these resources will save you hours of researching and designing

The Relief and Substitute Teacher Bundle has 12 fantastic Resources in it Guaranteed to save you money and give you a host of ideas to support you in your daily Teaching.This bundle has my most popular resources in it. "The Survival Kit for Casual Relief Teachers"-111 pages of ideas and activities l

This Massive Substitute and Relief Teaching resource bundle is perfect for any elementary school teacherAre you looking to start building your Relief teaching resource kit?The Ultimate Relief Teaching Survival Kit is designed for any elementary- primary teacher, with a focus on supporting Relief-Sub

$471.75

$250.00

Save $221.75
Product Description
Easy Links WONDERFUL WEBSITES for very busy teachers
Why this book??
Have you bookmarked, pinned and saved hundreds of links?
Do you promise that one day you will sort them out?
This book may be the answer to your organisational dreams. It is designed to be an easy to use, interactive resource. It has been sorted into categories with links to provide answers and help for frequently asked questions posed in posts on Facebook and other social group forums.
400 hyper-linked webpages and PDFs
This small investment will save you hours of your precious planning time and money. By investigating the comprehensive list of websites and links to free resources you can inexpensively build on your vital pool of resources. It is estimated teachers spend $2000 annually on resources. Let this book help to keep some of this money in your pocket
Contents
Mindfulness in the Classroom
Art
Anti-Bullying and Resilience
Drama
Music and Singing
PDHPE and Games
Geography
History
Science
Curriculum
Maths
Literacy
Behaviour Management
Classroom Management
Relief Teaching Resources
Fabulous Freebies
Wonderful Weeblies
Educational Blogs
Aboriginal Education
Report Writing
Special Needs
Pinterest for Teachers
Facebook for Teachers
New Scheme Teachers and Accreditation
CV and Job Applications
Brain Breaks and Time Fillers
Internet Safety
Interactive Whiteboards
Thinking Skills
Report this Resource to TpT