Johnny Appleseed with bonus apple graphs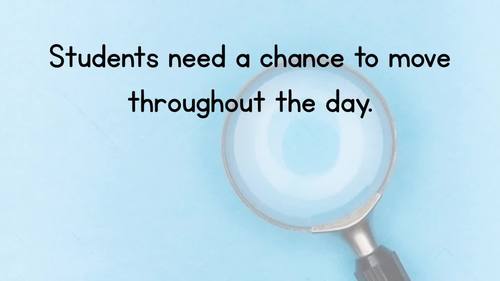 ;
Description
This scavenger hunt introduces students to information and fun facts about Johnny Appleseed on 16 scavenger hunt cards.
1. Print the Johnny Appleseed Scavenger Hunt cards on card stock or brightly-colored paper and cut them apart along the dotted lines.
2. Make copies of the Johnny Appleseed Scavenger Hunt questions worksheet (2-sided). Each student needs a copy.
3. Place the Johnny Appleseed Scavenger Hunt cards around your classroom where students will be able to find them. You can put them on chairs, on the computer keyboard, on the back of your classroom door, on the sides of student desks, on the chalkboard, or wherever you like.
4. Students have to search the room and find all of the sentence cards to answer the questions. You can differentiate by having students work alone or with a classmate.
Students can complete this activity as part of a rotation during reading or math groups. I only have 4 or 5 students walking around with clipboards to locate the sentence cards and write their answers. Students needing extra support can be paired with a partner for this activity. I have also done similar activities with the whole class or as a filler for early finishers, especially if you made the cards a little bit tricky to find. My students enjoy this activity.
Bar graphs are included to use in your classroom with apples. The students collect data on their favorite color of apple, then after tasting them they also collect data on favorite taste to complete the graphs. (additional graphs with the spellings of favourite and colour are included.)
Tips for Customers
Follow my store for product updates and sales.
Please leave feedback to gain credit for future purchases.
Contact me through Product Q&A with any questions, concerns, or problems.
Thank you,
Ann Fausnight ♥
Report this resource to TPT