K-2 Special Education Math Curriculum Bundle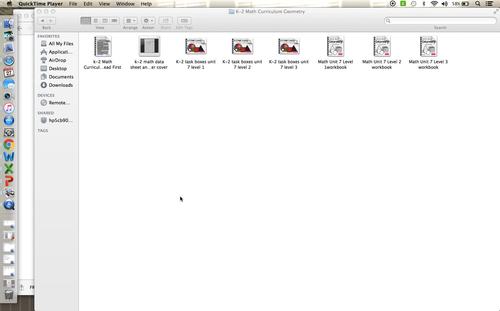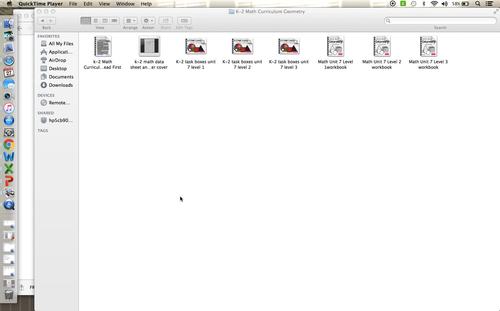 Created By
Superheroes In SPED
Products in this Bundle (8)
showing 1-5 of 8 products
Bundle Description
Do you struggle with finding materials that meet the needs of your special education students in math. Well look no further! This is a full year curriculum aligned to the CCSS, Ohio Extended Standards, and will give your students meaning full math curriculum from September-May!
This product is complete and no other units or activities will be added.
If the data sheets are not formatted correctly in your google drive you can download the freebie which includes the data sheets in a PPT file (not google doc).
If you want to check this out to see if it is appropriate for your students download the FREE Pre and Post test! Every skill is broken down in that document!
So what is included:
7 Units
3 Levels of differentiated workbook pages (printer friendly)
3 Levels of centers to go with each unit
Data sheets
Editable Binder Covers for individual student work
Pre and Post Assessments (for beginning and end of the year)
Buy now for a super deal!
Unit 1: Counting and Cardinality POSTED
Unit 2: Numbers and Operations in Base 10 POSTED
Unit 3: Operations and Algebraic Thinking-POSTED
Unit 4: Subtraction
Unit 5: Review of Units 1-4
Unit 6: Measurement and Data
Unit 7: Geometry
Unit 8: Review Units 1-7
Please send me an e-mail superheroesinsped@gmail.com if you have any questions!
Thank you for your purchase!
XOXO
Julia
Report this Resource to TpT