Kindergarten Speech & Language Screening Back to School | Google Slides & Forms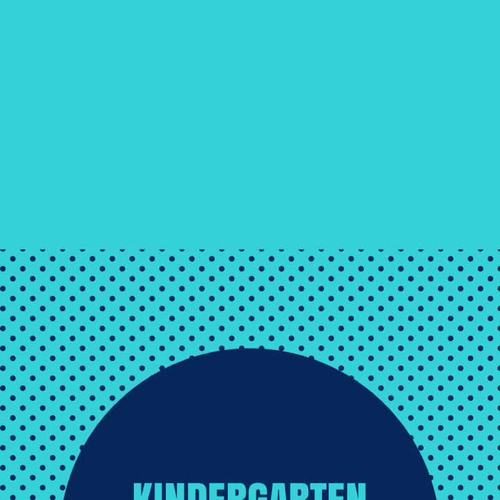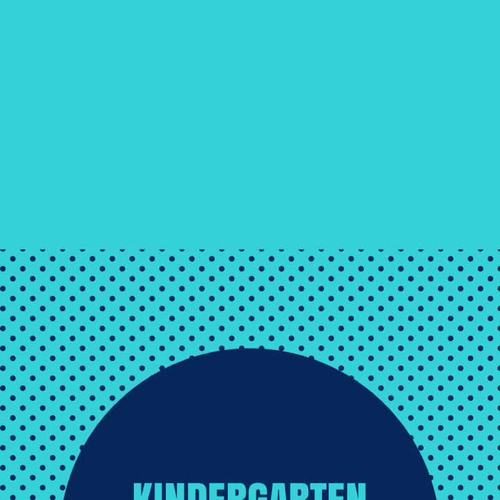 Created By
Sparklle SLP
Product Description
Are you involved in back to school mass kindergarten speech and language screenings or do you just require a quick screener for referrals? Check out this Kindergarten Speech and Language Screening that includes sections to screen: 
✅WH questions
✅Receptive and expressive vocabulary
✅Grammar/syntax
✅Articulation
✅A speech/language sample
Streamline your kindergarten screenings with this complete, time saving measure.
NOTE: This resource now has a Google Slides(TM) version of the stimulus images for on screen administration. This resource now also has added Google Forms(TM) and Adobe Reader digitally fillable scoring forms making it ideal for remote teaching! See the instructions in the READ FIRST file within the Zip File, which still includes the static PDF of the screening measure.
⭐Rationale:
This screening was created after many years of using a combination of screening forms and informal measures with kindergarten-aged students. Each year, for the past 16 years, I have screened approximately 50 pre-kindergarten students during our spring mass kindergarten screenings. Additionally, students are re-screened in the fall of their kindergarten year. During the spring 2016 mass kindergarten screening, this screening was used with over 125 pre-kindergarten students within my district. The screenings were administered by two district SLPs and graduate clinicians. Additionally, this screening was reviewed and used in other parts of the country by veteran SLPs. Following administration and review, feedback was gathered, slight adjustments were made, and suggested cut-offs were indicated. This screening is NOT norm-referenced. The administering SLP should use clinical decision making in order to determine local suggested cut-offs. Based on administration, the time per child is suggested as approximately 5-7 minutes, moving at a swift pace.
*This product was updated in 2018 to include A/B options for selected items on the screening. Having options will allow for follow-up screening using varied vocabulary, as chosen by the administering SLP.
Suggested Prep (using the screening file):
These instructions are also included in the resource.
Print either pages 1 & 2 (with suggested cut-offs) or pages 3 & 4 (without suggested cut-offs) and copy back-to-back to create the protocol. Copy as needed for the number of students being screened. 
Print pages 5 & 7 in color and on cardstock. Place picture options back-to-back in a sheet protector. One SLP reviewer suggested cutting up all the pictures on page 7 and laminating, as an alternate prep. *Note: Page 6 offers "B" choices for expressive vocabulary and language sampling. Use as desired for follow-up. Page 7 includes both A/B choices on the prompt. All A/B prompts are also indicated on the protocol, as necessary, using "or" in the prompt. SLPs should only provide one prompt per administration. Optional pictures have been added for the articulation section. 
Copy page 8 on cardstock for optional use.
Suggested Use/Administration:
The form included in this resource outlines suggested administration. 
Begin with a warm-up asking the child's name and age and moving into the WH questions. Answers should be judged as correct based on clinical judgment. 
When administering the expressive vocabulary, use the pictures on the stimulus page (page 5 (A) or 6 (B)) and choose 2 from the set of 5 for numbers 1 & 2. For number 3, show the student the pictures within the food (A) or school supply (B) category and ask for the category label. Numbers 4, 5, and 6 do not contain pictures. Again, choose only one prompt (A/B) for each item. 
For the receptive vocabulary section numbers 1-6, use the 4 choice picture sets on the stimulus page (page 7 or NEW LARGER IMAGES ON PGS. 8-10). Ask the child to point to the picture following the verbal label indicated (give one prompt each administration-A/B choices are offered). The grammar/syntax section is a sentence repetition task. Ask the child to repeat each sentence verbatim. Items are suggested to be scored as incorrect if one error is committed. 
The articulation section includes early and later developing speech sounds at the word level. This is a word imitation task. Words intentionally do not have sounds underlined in order to listen to the whole word, making notes accordingly. Any part of the word that is incorrect, should be scored without credit given. Optional pictures have been added for the articulation section (page 8). 
The language sampling is optional and not scored; however, highly suggested in order to gain insight into intelligibility, voice, fluency, and overall expressive language. For this section, choose one picture from the stimulus page (page 5 (A) or 6 (B)) for number 2. Comments can be included within the section indicated.
Student scores can be calculated and transferred to the top section for determining pass or fail/re-screen for each section. There is not a total screening score, rather sections can be indicated for further follow-up. 
Additional space is included on the form (back side if copied back-to-back) for speech/language sample verbatim dictation. Furthermore, the back side of the form can be used for a follow-up screening and/or teacher/parent comments as well as intervention information. A/B options are perfect for follow-up at a later time within the year!
⚠️This is a Zip File.
❤️Please click on "Preview" for a preview of this resource.
★★★★★★★★★★★★★★★★★★★★★★★★★★★★★★★★★★★★★★★★★★★★★★
Created by Sparklle SLP
Let's keep in touch! You can find me:
on Instagram (@sparklleslp) @sparklleslp
Related Products for Back to Speech
Essential Visuals for Speech Therapy
Back to Speech Organizational Materials
Speech and Language Organization Labels
Monthly Themed Speech and Language Activities BUNDLE
Report this Resource to TpT