La Familia Rodriguez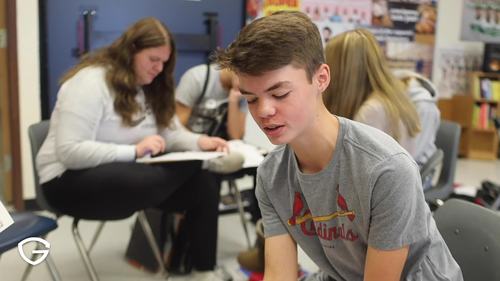 ;
What educators are saying
This was a great resource. Many of the students really enjoyed having to figure out the puzzle. It also took awhile and they didn't lose interest. Thanks!
Description
¡Family Vocabulary Interactive Puzzle Activity in Spanish!
Also available here! TPT doesn't take a cut!
La Familia Rodriguez is on the loose! Only your knowledge of family vocabulary can capture them and bring them to justice!
¿Es Manuela la hermana de Miguel? ¿Son Timoteo y Luísa esposos?
A fictional family has been wreaking havoc on the people of Peru and it is your mission to bring them down! The Peruvian government has collected bits and pieces of information that must be pieced together to get a full picture of La Familia Rodriguez.
Students must work together to read and interpret the information given and put the correct family members in the correct places on the La Familia's family tree.
Once they have the whole family in place, they are given a sealed envelope to open with the "classified" family tree inside.
This activity can take anywhere form 30 minutes for advanced Spanish 1 students to an hour for less advanced students.
This activity could easily be modified for any World Language. Contact me if you'd like to see it in another language!
Please post a comment and rate this if you like it. If you don't like it do the same thing so I can make better activities, lessons, and games!
I am on stuff!
https://twitter.com/ElTuertoGuty
https://www.instagram.com/eltuertoguty/
I have other stuff!
Report this resource to TPT