Learning Centers Made Simple - ELA - ESL Curriculum - ESL Games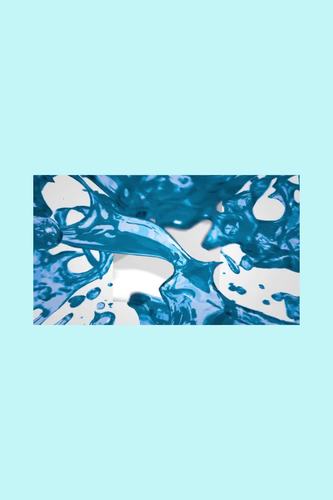 ;
Also included in
Back To School BundleAre you ready to start the new school year with 10 fun and fresh Back to School resources? If you are looking for sentence starters, word walls, games that teach, how-to on running centers, and more, then this 479-page Back to School bundle is for you! My 10 favorite resources

Price $17.00

Original Price $27.00

Save $10.00
Description
Learning Centers Made Simple -
Guided reading, reading center ideas, and learning stations!
From concept to initiation, Learning Centers Made Simple! offers specific, "teacher-tested" ideas and "how-to" instructions to put together literacy stations and math centers you and your students will find stimulating and enjoyable.
This comprehensive 95-page teacher's resource book is a step-by-step guide to creating fun, effective guided reading and math centers for your classroom.
Look what's inside:
Section A - Introduction to Learning Centers
Includes Questions and Answers teachers have about centers.
Section B - Development and Planning
The how-to's and printables you will need to organize literacy center activities create a daily schedule and a daily center schedule and 4 great printable centers to get you started.
Section C - How To Make Centers Successful
This section offers you the routines and procedures you will need to have in place for a stress-free literacy center classroom. Includes printable rotation and signal ideas and much more!
Section D - Activities and Ideas for Centers
This section has detailed instructions and printables for a multitude of literacy and math centers in both English and Spanish. It has all you need to get your centers into action.
Learning Centers Made Simple - Literacy and Math Centers in English and Spanish focus on using materials from thematic units that connect to reading, writing, and math centers. Find out how to establish, organize and effectively use literacy and math centers with innovative suggestions, practical tips, and printables in this great book.
A straightforward and simple "how-to" book that guides the teacher through the planning and implementation of literacy and math centers with a thematic unit base in their primary classroom. Get started with centers in your classroom today!
Related Products
Kindergarten Reading Wheels - Transportation
Story Organizer -Beginning Middle and End
What Do You Want To Know Story Organizer
My Favorite Part of the Story Graphic Organizer
Reading Strategies for Emergent Readers
Check out some of our best sellers
Kinder & 1st Grade Punctuation
Kinder & 1st Grade Sentence Starters
Irregular Past Tense Verb Game
Place Value with 3 Digit Numbers
50 Sentence Starters Back to School
Three Sounds of 'ED' Past Tense Verb Games
Past Tense Verb Games - Past Participle
Multiplication 5 Minute Timed Tests Packages - Factors 0-12
Happy Teaching
Lori Wolfe
Thank you for your purchase!
Please follow me!:
•Click the green star beside my name at the top of this page OR at the top of my store page.
**Thank you so much for your purchase! If you enjoy my products, please leave feedback:
Why is feedback so important?
When you provide feedback, you'll earn TPT credits that can be used future purchases!
Getting TPT credits to use on future purchases is easy:
•Go to your My Purchases page
•Beside each purchase you'll see a Provide Feedback button
•Click it and you will be taken to a page where you can leave a quick rating and a short comment about the product.
Thanks a bunch!
Lori
Teaching Duration
Lifelong tool
Report this resource to TPT