MEGA Memorize COUNTRIES of the World ▪ Songs ▪ Worksheets ▪ Stream Video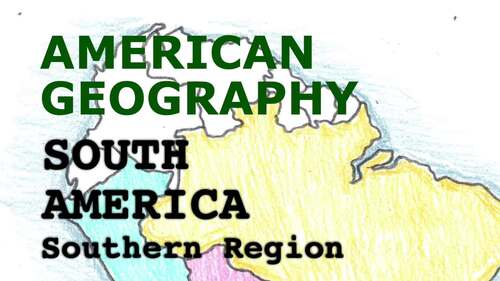 ;
Products in this Bundle (5)
Bonus
BONUS Geography Songs ▪ Hemispheres ▪ Oceans ▪ Continents ▪ More!
Description
Everything your students need to memorize the COUNTRIES of the World - 203 Countries + 7 Territories in all!
This bundle includes:
116 pages of Lesson Plans with customization options + Lyrics
Syllabi for independent learners
49 Audio Learning Songs (mp3 format)
Links to stream video of the learning songs (via YouTube)
Ready-to-Print Flashcards for each continent
196-pages of Worksheets for reinforcement and review
21-pages of Review/Quizzes
There is a lesson plan and set of songs/worksheets/flashcards/reviews for each continent. I have included samples from my Memorize COUNTRIES of Africa in the preview.
This product separates the countries of each continent into small regions. Students are directed to study each region, one at a time, using the audio/visual and printed resources included.
Suitable for both homeschool and the classroom.
Note, my original videos are available to stream on YouTube https://www.youtube.com/@geographysongsforeveryone.
I love geography and I love songwriting. In 2014, my homeschool co-op decided to memorize the countries of the world. They found many geography learning songs out there, but we needed something better. Coming up empty handed, they asked me to put all the countries into song myself. At that moment, Geography Songs for Everyone was born.
1) Each song contains only a small region, seven countries or less
2) Countries are sung in the order they appear on a map
3) Many songs contain fun geographical trivia or context
4) Songs are musically inspired by each region
5) Songs are simply produced with only vocals and percussion
6) The music streams for free on YouTube and Spotify
7) Suitable for all ages
Report this resource to TPT