Math Activities Literacy Centers Morning Work ALL YEAR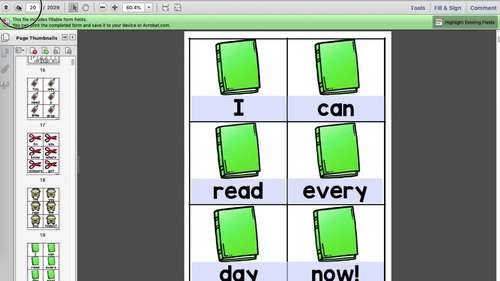 ;
What educators are saying
These resources are very useful for my students. They love the way it gives them a chance to be independent in their learning. I like the accountability that it provides for me as a teacher. Thanks!
Products in this Bundle (10)
showing 1-5 of 10 products
Description
Each theme includes the SAME 7 literacy and 7 math centers, so you'll only need to teach students how to do the centers one time and they'll be conveniently reviewing skills independently each month. Many of the centers are editable, which means you can change the words and numbers to fit into what your students are currently working on at that point in the year. Each theme also comes with an additional writing craft activity!
This set of Holiday Math Literacy Centers is jam packed with a variety of monthly holiday activities that are engaging and purposeful, and best of all, students really enjoy them. Many of the activities are editable, which means you can use them to extend what you are already working on (change it up with your very own spelling words, vocabulary words, sight words, whatever concept you are working on for math, etc.). This set of holiday activities also includes an easy color and cut monthly holiday craft with differentiated writing page options (half and whole lined pages) that have an editable writing prompt (so you can decide what topic they will write about). All centers are easy to store and use year after year. Included in this set of Printable Holiday Centers:
Holiday Literacy Centers (7 different activities in each month):
Read/Write the Room
Sentence Scrambles
2/3/4 Syllable Sort
Word Building
Lower/Uppercase Matching
ABC Order
Real/Nonsense Word Sort
Holiday Math Centers (7 different activities in each month):
Inequalities (greater/less than)
+1, -1, +10, -10
Making 10
Part Part Whole
Ten Frames
Addition
Subtraction
All rights reserved © Teaching in the Tongass
Report this resource to TPT