Math Patterns Practice - Ice Pop Patterns!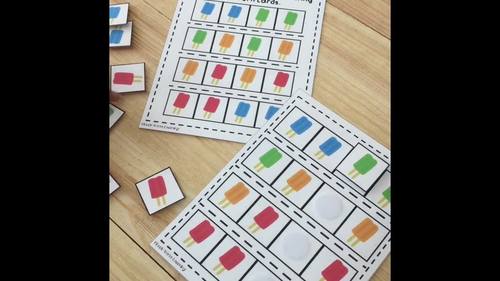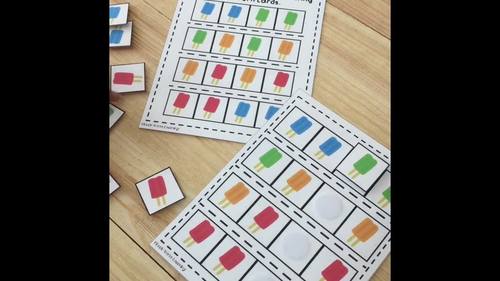 Created By
Look We're Learning
Product Description
Math Patterns Practice - Ice Pop Patterns!
Get a taste of summer with this fun Ice Pop Patterns math patterns practice activity!
Use this activity to teach young children about basic math patterns! Kids can cut and paste ice pops into basic color patterns and then make up their own patterns as well!
This 25-page product includes:
⭐Two pattern instruction cards
⭐Two sets of pattern pieces
⭐Ten pattern building cards
⭐And a full set of instructions!
This is a great activity for math centers or morning work! Use them with hook and loop dots to reuse them again and again!
✧✧✧✧✧✧✧✧✧✧✧✧✧✧✧✧✧✧✧✧✧✧✧✧✧✧✧✧✧✧✧✧✧✧✧✧✧
Love these? Try some of my other math activities!
✨State Fair Addition Flashcards
✨Aquarium Arithmetic Seek and Find Practice
✧✧✧✧✧✧✧✧✧✧✧✧✧✧✧✧✧✧✧✧✧✧✧✧✧✧✧✧✧✧✧✧✧✧✧✧✧
Claim Your TPT Credits!
Go to your My Purchases page. Click Provide Feedback to leave me a quick rating! Every time you leave feedback, you get a credit toward future TPT purchases! Woohoo!
Get on the List!
Click the green Follow Me link next to my store logo to be the first to learn about new products I share!
Report this Resource to TpT