Mini Reading Anchor Charts TARGET LABELS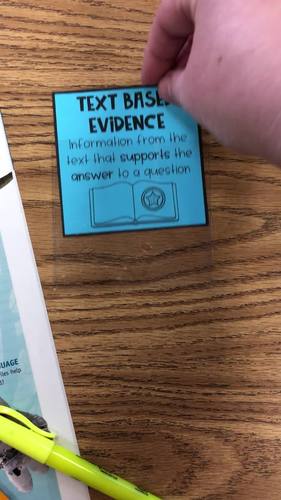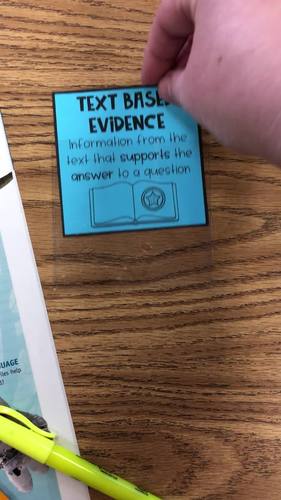 Created By
Lindsay Flood
Formats
TpT Digital Activity
PDF
 (
1 MB
|
20 pages
)
TpT Digital Activity
Add notes & annotations through an interactive layer and assign to students via Google Classroom.
Learn more
Product Description
MINI Anchor Charts! Perfect for Target Labels! 
Just print, cut, and go!
There are 20 ELA Strategy & Skill Mini Anchor Charts!
• They fit PERFECTLY into the 3x3 Target Label! Switch them in and out and leave them for students to reference!
• PERFECT for INTRODUCTION of a new skill!
• PERFECT for students to reference as they use complex texts independently!
Strategies & Skills Included:
- Theme
- Plot
- Traits (personality & physical)
- Author's Purpose
- Key Details
- Perspective
- Author's Perspective
- Text Structure
- Inference
- Main Idea
- Central Idea
- Mood
- Tone
- Summary 
- Figurative Language
- Text Features
- Synthesize
- Text Based Evidence
- Visualize
- Analyze
Report this Resource to TpT