Must Do / May Do Focal Wall Cards UPDATED!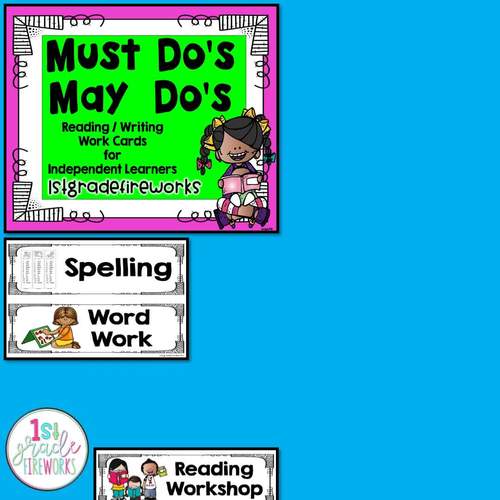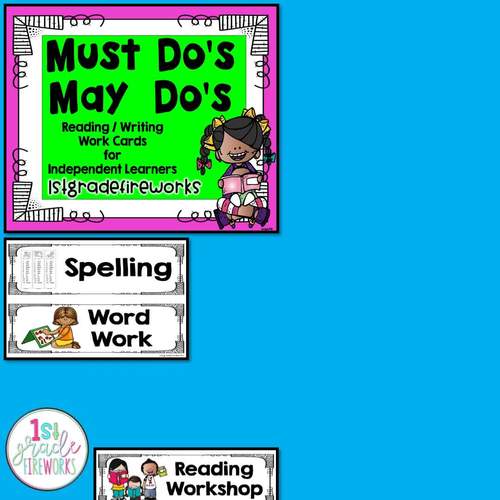 Created By
1stgradefireworks
Product Description
Must Do & May Do Cards for ELA Focal Wall
2 cards per page. Blank cards are editable.
Visuals for beginning readers / EL students
Cut apart, laminate, and add to your FOCAL WALL
to create INDEPENDENT Learners!
Primary Grades
Report this Resource to TpT