NEW! Close Reads: Reading Strategies for Test Taking: Part 1--Text Coding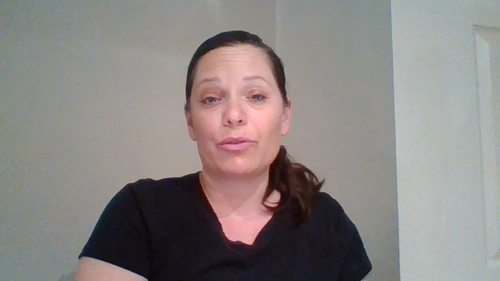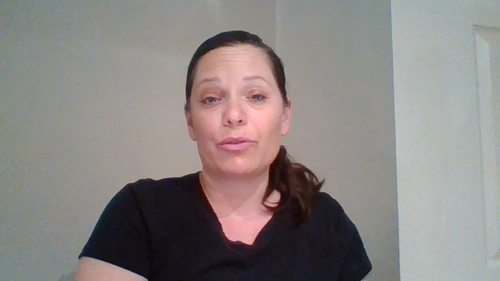 Created By
Jennifer Diane
File Type
Flipchart File
(
390 MB
|
16 pages
)
Product Description

Standards
I created flipcharts and videos to help you teach different strategies in reading. Use with with a number of grade levels. If you want someone to teach these strategies with you, then this will be helpful. Let me know your thoughts. I'm making it free so that I can get feedback for my future videos in reading strategies. PROMETHIAN flip.
Log in
to see state-specific standards (only available in the US).
Determine the main idea of a text; recount the key details and explain how they support the main idea.
Ask and answer questions to demonstrate understanding of a text, referring explicitly to the text as the basis for the answers.
Identify the main purpose of a text, including what the author wants to answer, explain, or describe.
Identify the main topic of a multiparagraph text as well as the focus of specific paragraphs within the text.
Ask and answer such questions as who, what, where, when, why, and how to demonstrate understanding of key details in a text.
Teaching Duration
45 minutes
Report this Resource to TpT