NO PREP Lets Get Reading | 2nd Grade Comprehension Grammar Phonics YEAR BUNDLE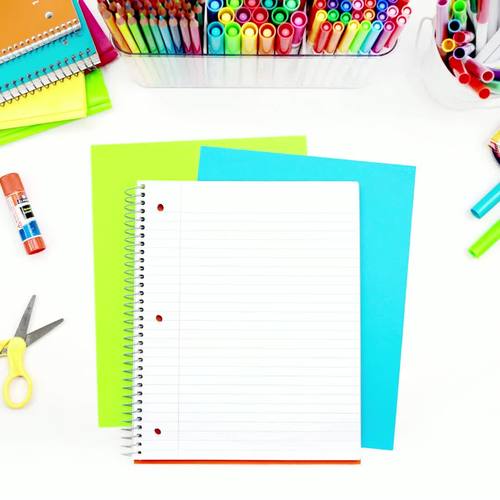 ;
Products in this Bundle (10)
showing 1-5 of 10 products
Description
Engaging, NO PREP teacher lesson plans for an ENTIRE YEAR of reading! Students will LOVE this engaging printable Let's Get Reading Common Core aligned reading unit. DAILY lesson plans, anchor charts, activities, and assessments are included for phonics, grammar, vocabulary and comprehension.
This LIFESAVING curriculum is amazing for busy teachers, hybrid teachers, virtual teachers, home school parents or homeschool teachers, guest teachers and long-term substitutes.
Upgrade to DIGITAL for $5 a month to get ALL lesson videos included.
Check Out Each Month Below:
These units cover every single common core reading standard.
These units cover every single common core reading standard. Some months will require outside materials that are listed in the monthly plans such as free website subscriptions or finding videos/purchasing certain texts.
TRY THE FIRST WEEK OF AUGUST (PDF) FOR FREE! Try the DIGITAL week free by signing up for my email list.
What's Included With Each Resource:
Teacher Resources:
• Year at a Glance
• Pacing Guide for Teachers Starting Later
• Month at a Glance
• Daily Time Table
• Week at a Glance (4 weeks)
• Daily Phonics/Grammar Mini Lesson (16 pages)
Anchor Charts:
• 2-4 Weekly Phonics Skills
• 3 Vocabulary Word Cards Per Week (12 words each month)
• Weekly Targets & Headers for Bulletin Boards
Weekly Materials - EVERY Week Includes:
• Spelling Word Poster
• Spelling Word Lists (to go home)
• 4 Spelling Worksheets
• 4 Spelling Games for Centers or Guided Reading
• 4 Independent Grammar Activities
• Daily Vocabulary Practice (definitions, pictures, sentences and multiple
choice)
• 4 Comprehension Sheets Per Week
• Weekly Phonics Test
• Weekly Skills Test (comprehension, grammar, vocabulary)
• Answer Keys
Teachers love how low prep and comprehensive this resource is. This resource was designed for second grade students, but could be differentiated to work for other grades. It covers everything you need to teach whole group reading to second graders for a month, as well as independent work that could be used for guided reading if needed.
Looking for Common Core Math and Writing Plans?
Please open the preview file and video. Please ask any questions prior to purchasing. Enjoy!
Report this resource to TPT
Standards
to see state-specific standards (only available in the US).
Ask and answer such questions as who, what, where, when, why, and how to demonstrate understanding of key details in a text.
Recount stories, including fables and folktales from diverse cultures, and determine their central message, lesson, or moral.
Describe how characters in a story respond to major events and challenges.
Describe how words and phrases (e.g., regular beats, alliteration, rhymes, repeated lines) supply rhythm and meaning in a story, poem, or song.
Describe the overall structure of a story, including describing how the beginning introduces the story and the ending concludes the action.