Native American Art Project Water Protector Monochromatic Art & Lit Projects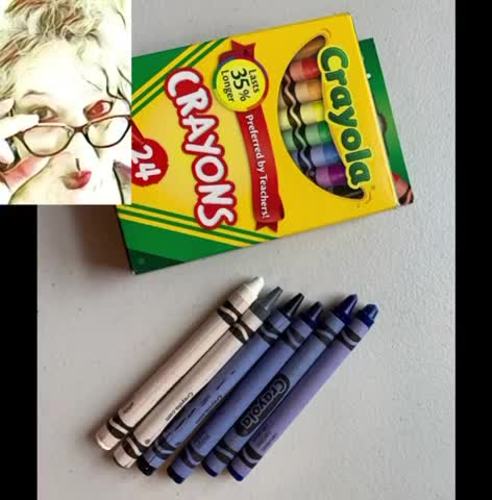 ;
Description
These Native American art projects were inspired by the book by Carole Lindstrom (Anishinaabe/Metis) and illustrated by Michaela Goade (Tlingit, Haida). This book shares the importance of water to all beings. The author shares an Indigenous story and the foretelling of a "black snake" that will destroy the land. Read about the importance of water and reflect on what water means to you. Discuss water as a needed resource for all life on earth. Brainstorm what water means in our daily lives. Students will explore a monochromatic (one-color) palette for art making. This packet includes various art lessons to accommodate diverse abilities and age levels.
Materials for all lessons are easily accessible and common in most art rooms and homes!
blue, black and white: wax crayons, watercolor paints, acrylic paints, (gel pens and glitter glue optional)
watercolor paper
paint brushes
water containers
pencils
masking tape
tissue paper
Packet includes:
4 Art lessons with images to guide project
1 project rubric focusing on color: Monochromatic Art
Material list specific for each lesson
Links to author and illustrator web pages
National Core Standard checklist
***Don't forget you can earn credits for future purchases simply by leaving feedback! Just go to your my purchases page and click on the provide feedback link! Easy breezy!
When you leave feedback it helps me know what is useful in your classroom!
Please click on the green star below my name to follow me!***
Report this resource to TPT