Open House Back to School Scavenger Hunt Pack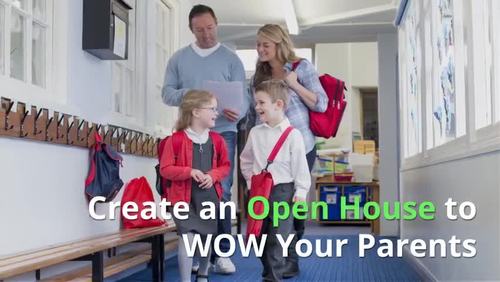 ;
What educators are saying
This is an amazing resource! I It really helped with student engagement and to reinforce important skills and concepts that we were learning.
This is an excellent resource to get ready for Meet-Your-Teacher or Open House. I love the magnet student work holder.
Description
BACK TO SCHOOL: You only get one chance to make a first impression. This pack will be sure to impress! The Ultimate Open House Scavenger Hunt pack contains all the items you will need to WOW your parents. It contains the following items:
For the Parents:
• A direction page written as a poem to guide your parents through the Open House stations
• Colorful signs and direction cards for each of the 6 stations
• Open House folder with a variety of forms for parents (forms are editable)
• Take Home family activity
• Photo props
• Forms to keep you organized
• Parent Volunteer information and donations
• Treat tags for parents and children
For the Children:
• A scavenger hunt map to get to know the classroom and classmates
• A "Get To Know You" preference graph (6 different choices)
• A "Look At Me" Craftivity"
• A "Letter from Home" letter writing station
NOTE: Editable pages are in a separate file to avoid printing issues.
(c) 2014 - Kim Adsit. Permission is granted to original purchasers to reproduce material as designated only for their own classroom use. No other part of this work may be reproduced in any form or by any electronic or mechanical means including information storage and retrieval systems without permission in writing from the publisher, except by a reviewer, who may quote brief passages in a review.
KEYWORDS: back to school
Report this resource to TPT