Phonics Games Centers Kindergarten First Grade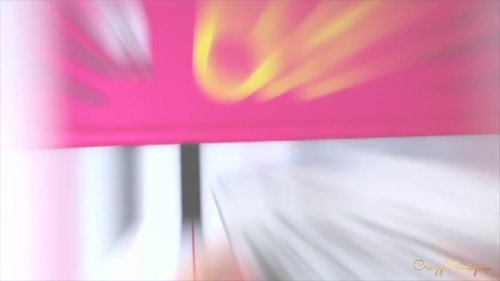 ;
Zip

Google Apps™
Includes Google Apps™
This bundle contains one or more resources with Google apps (e.g. docs, slides, etc.).
Easel Activities Included
Some resources in this bundle include ready-to-use interactive activities that students can complete on any device. 
Easel by TPT is free to use!
Learn more
.
Products in this Bundle (16)
showing 1-5 of 16 products
Description
Struggling readers no more! Help students become more comfortable with reading word families words and rhyming. This huge packet is full of engaging hands-on phonics activities (PRINTABLE AND DIGITAL). Use during daily 5, guided reading, spelling, literacy block, RTI, or during literacy centers.
***By purchasing this bundle you are saving 40% off the price of individual products.***
Practice CVC and CVCE words in a fun way!
What teachers are saying about sets included in this bundle:
"Beyond amazing! interactive, visual and kinesthetic. Great for home practice too!" - Brenda
"This is a wonderful idea with lots of potential. It can be printed and created as a work station activity for word work, interactive journal activity, and Word Family Reader to name a few quick ideas. I love Sarah B.'s idea of singing the words. It would also be a great way for the music teacher to integrate ELA in her lessons with the younger children. I can't wait to use it with my class and will be adding to my Word Family Pianos Collection in the weeks ahead. Thanks for your time spent creating a great product." - Chanda
"This resource was easy to use with Google Classroom, It kept the students engaged in practicing their letters and sounds. Kids loved it - sth new for kids in Greece."
"I am using this resource for online distance learning with students with special needs. They find it easy to use, colorful, and I think that it's beneficial to them that each slide allows for repeated practice with applying one target skill. I did add an audio file of me saying the sound that the word family makes, which was a beneficial added support. Thank you!"
"This was great for distance learning. My students really enjoyed this activity. I am looking forward to using it as an independent station in my classroom in the future. Thank you!"
WHAT SETS ARE INCLUDED IN THIS BUNDLE:
PRINTABLE
DIGITAL
Download preview for more details. Also, watch the video preview of the sets included in this bundle.
WANT TO TEST DRIVE? DOWNLOAD FREEBIE FROM RESOURCE LIBRARY!
LET'S CONNECT
✔ Get access to FREE resource library
Victoria @CrazyCharizma
P.S.
Don't forget to leave feedback and earn TPT credits.
Want your friend or the whole team to have and use this product|? Please buy a multiple license to share it with them. For school and school districts, buy this packet via TPT for schools.
Have questions? Feel free to email me or use the "Ask a Question" feature on TpT.
Teaching Duration
Lifelong tool
Report this resource to TPT
Standards
to see state-specific standards (only available in the US).
Demonstrate understanding of spoken words, syllables, and sounds (phonemes).
Recognize and produce rhyming words.
Count, pronounce, blend, and segment syllables in spoken words.
Blend and segment onsets and rimes of single-syllable spoken words.
Isolate and pronounce the initial, medial vowel, and final sounds (phonemes) in three-phoneme (consonant-vowel-consonant, or CVC) words. (This does not include CVCs ending with /l/, /r/, or /x/.)