Pineapple Theme Classroom Decor Pennant Banners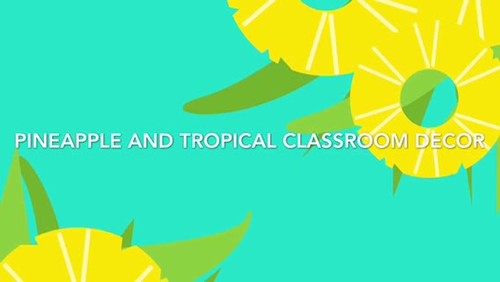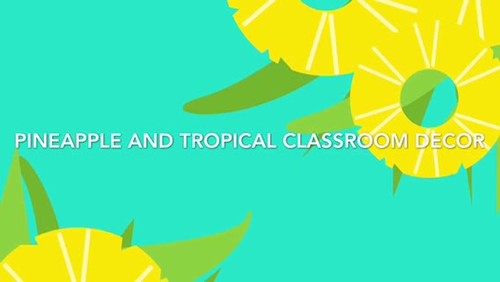 Created By
Hunt 4 Treasure
You can add an interactive layer to this PDF and assign it to your students through Google Classroom.
Learn more
Also included in:
Welcome your students back to school and brighten up ANY classroom with these cute pineapple decor data trackers, pennant banners, bulletin board and more! Click on each item to see what the BUNDLE includes. Included:Data TrackerVoice Level ChartsPennant Banners (Make ANY Sign)Class Schedule, Class
Product Description
You can brighten up your classroom with these pineapple theme banners for back to school. This is a perfect way to create banners for your classroom. There are multiple designs to choose from.
Other Products You May Like
Pineapple/Tropical Theme Items
Don't forget to FOLLOW my TPT store by clicking on the green star at the top of the page! I have special sales and list my products for 50% off for the first 24 hours. Follow Hunt 4 Treasure
Thank you!
Holly Hunt
Report this Resource to TpT