Poetry Analysis Robert Frost The Road Not Taken Compare and Contrast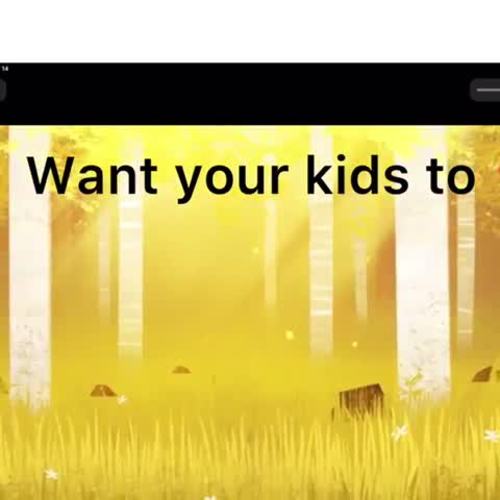 ;
PDF

Google Apps™

Internet Activities
Includes Google Apps™
The Teacher-Author indicated this resource includes assets from Google Workspace (e.g. docs, slides, etc.).
Easel Activity Included
This resource includes a ready-to-use interactive activity students can complete on any device. 
Easel by TPT is free to use!
Learn more
.
Also included in
Your students will love The Road Not Taken by Robert Frost with several format options. This poem is especially great at the beginning of the year to reference making wise choices throughout the entire school year. Please click on each individual product for more detailed previews.Here's what you ge

Price $9.00

Original Price $13.00

Save $4.00
Description
Looking for a fun and engaging way to enhance your kids' critical thinking skills while introducing them to classic poetry? The Road Not Taken by Robert Frost is the perfect vehicle to help your kids dive deep into two similar, but different, poems. By the end, they will comprehend the meanings behind the words on the surface. The messages within the poetry will help your students connect to the curriculum, to poetry, and to one another. Even if you are not a poetry fan, my hope is for this to be one of your favorite units year after year. My hope is for the timeless poetry to echo throughout your students' lives forever.
Here's what you get:
✓ Digital Flashcards
✓ Interactive Learning Links
✓ Timed Matching Game
✓ Poetry Music Video
✓ Figurative Language Skills
✓ Reflections Writing Assignment
✓ Discussion Cards and Technology
✓ Interactive Graphic Organizers - Print and Digital
✓ "The Road Not Taken" Poem and Reflections - Color and B/W
✓ "Autobiography In Five Short Chapters"
✓ Pre-Writing Graphic Organizer
✓ Rough Draft Templates
✓ Lesson Plans
✓ Venn Diagram Poetry Comparison
✓ Poetry Print and Digital
✓ Compare and Contrast Rough Draft and Final Draft Templates
✓ Inspirational Quote Posters
✓ Rubric
✓ Answer Keys
✓ Print and Digital
✅You may also be interested in Robert Frost "The Road Not Taken" BOOM Cards!
✎✏✐About the Author✎✏✐
June Shanahan has taught in multiple states and countries for over 25 years. She was a 2012 Top Three Texas Teacher of the Year recipient and now spends her days with her four favorite boys: two grandsons and two rescue hound dogs. Still passionate about classroom instruction, she launched her Teachers Pay Teachers Store in April of 2019, hoping to make a difference in the lives of students around the world.
Answer Key
Included with rubric
Report this resource to TPT
Standards
to see state-specific standards (only available in the US).
Compare and contrast two or more characters, settings, or events in a story or drama, drawing on specific details in the text (e.g., how characters interact).
Determine the meaning of words and phrases as they are used in a text, including figurative language such as metaphors and similes.
Explain how a series of chapters, scenes, or stanzas fits together to provide the overall structure of a particular story, drama, or poem.
Describe how a narrator's or speaker's point of view influences how events are described.
Analyze how visual and multimedia elements contribute to the meaning, tone, or beauty of a text (e.g., graphic novel, multimedia presentation of fiction, folktale, myth, poem).