Printable Dice Templates - Blank Die Templates - 6, 8, 12, and 20 sided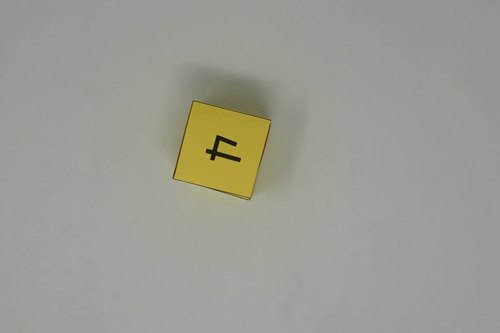 ;
What educators are saying
My students were completely engaged by this resource. It was the perfect supplement to our math lesson.
My kids loved these dices and how they were a little different than what we have used before. It was useful to have these at centers, and I will definitely be using these again in the future.
Description
This is a set of four printable dice templates. Each template comes with a numbered and a blank version.
6 sided
8 sided
12 sided
20 sided
This resource is easy to use!
Print out the 3D shape you want to assemble, cut out the net of the polyhedron, fold on the lines, and glue the flaps to the corresponding side.
You can also use the blank shapes in your geometry or math class if you want to construct a 3D cube, octahedron, dodecahedron, or icosahedron.
Answer Key
Does not apply
Report this resource to TPT