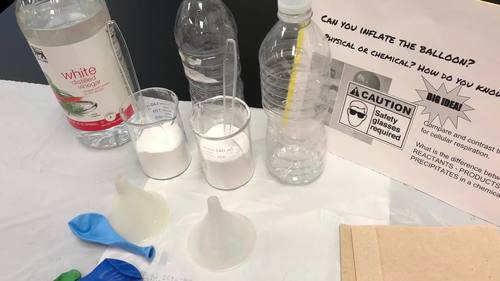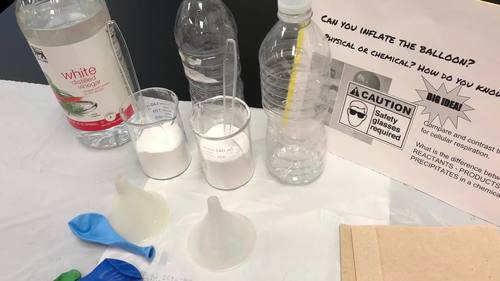 Created By
SchulerScience
File Type
Presentation (Powerpoint) File
(
422 KB
|
10 pages
)
Product Description
There is nothing here that you haven't seen before. The distinction is in the delivery of the work.
After initial work with chemical and physical changes, these series of stations allow for student exploration, elaboration, and teacher evaluation. Plus the kids turned every station into a RACE! **NOTE** I included in my stations the Explore It! Station from Kessler Science Photosynthesis Station Lab (that I purchased on TpT - and you should TOO!) I had used the Kessler stations on the previous week and spiraled the explore it station back in - what was interesting is watching the kids RACE to assemble the chemical equation for photosynthesis and connecting it to the Chemical and Physical changes stations! AMAZING! **
Really this is a piece of their genius and not mine - that's why I am giving it away! These stations are tried and true - however - many times due to limitations in instructional time they don't get done. Here are the labs the way that we used them and the FUN! that the students had.
Teaching Duration
90 minutes
Report this Resource to TpT