Readers Workshop Unit 5 - Revving Up! by Kim Adsit and Michele Scannell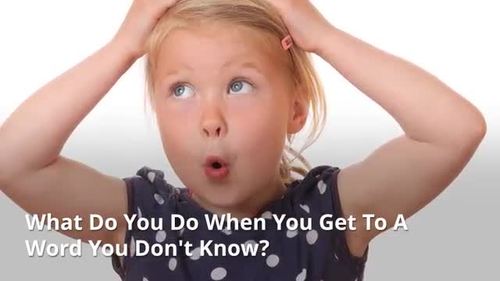 ;
Description
Reader's Workshop Unit 5-Revving Up!
Ladies and Gentlemen, get your engines ready...to read. And that is just what Unit 5, Revving Up, is all about! Kim has teamed up once again with her partner Michele Scannell to write the fifth unit in their Reading Workshop Series. The unit begins with lessons that teach students the importance of getting ready to read a book before actually starting to read the words. After students understand how to get ready to read, you will teach them lessons about using letter sounds to figure out words. The importance of rereading and partners as teachers are both addressed in this unit. This unit contains an overview of the month, a monthly spreadsheet, a weekly overview and prep sheet for each of the 4 weeks, 20 mini lessons written in ready to use lesson plan form, 4 anchor charts with all the pieces made and ready to reproduce, revving up bookmark and chart, 2 brainstorming charts (teacher and student versions), switch it up cards, stretchy the word snake puzzles (teacher and student versions), 2 teacher made books for modeling, a student book for active engagement, 2 sets of retelling pieces for the stories (teacher and student versions), and a super cute craftivity to use for the end of unit celebration.
The unit is broken down into four weeks:
*Week one- "Revving up to read"- You will be teaching students to warm up before they read by taking picture walks, telling a story through pictures, and thinking about words they may see as they are reading.
*Week two- "Letters help us read"- Students will learn to use pictures and beginning letter sounds to read words. They will also learn how to "switch it up" if a word they see does not match what they think it should be. You will teach your students to look all the way through a word to confirm their word choice and how to stretch out and blend letter sounds to read words.
*Week three- "Back up and reread"- You will teach your students the importance of rereading to figure out a word, to understand what they are reading, to sound like a good reader and to have fun.
*Week four- "Partners can be teachers"- During this week you will teach your students how to actually become like a teacher, helping their partners with picture walks, figuring out words and asking and answering questions.
These lessons will have your kiddos using patterns to solve unknown words and make predictions while reading.
(c) 2012 - Kim Adsit and Michele Scannell. Permission is granted to original purchasers to reproduce material as designated only for their own classroom use. No other part of this work may be reproduced in any form or by any electronic or mechanical means including information storage and retrieval systems without permission in writing from the publisher, except by a reviewer, who may quote brief passages in a review.
Report this resource to TPT