Resonance Screener Hypernasality Hyponasality for Speech Therapy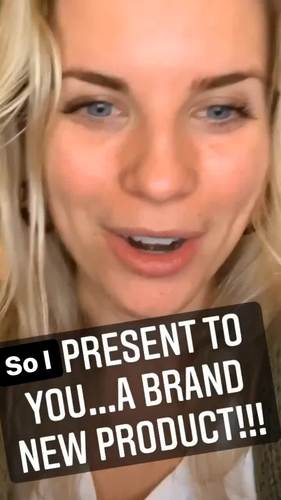 ;
What educators are saying
This is a valuable resource to have on hand! It also helped me to explain certain things to parents during an IEP meeting, which was wonderful. Thank you!
This is a great resource to add to my voice assessment tool belt. It is easy to administer and provides good information to add to the oral mech exam. Thank you for creating it.
Description
Quick Screen and Informal Assessment for Nasality, hyper nasality or hypo nasality, and abnormal resonance. Speech Therapy doesn't need to be challenging when you have references that make research articles come to life.
Tired of having to reinvent the wheel?
You'll love these crisp and beautiful handouts!
This 4 page pack is a perfect compliment to any Speech-Language Pathologist in the school or hospital, if you suspect resonance disorders in your patient.
Includes 4 neatly designed and informative printable handouts for you to use in your practice, virtually or in-person, as you educate patients, clients or students.
These are parent friendly, and can be great to send home with guardians or parents.
Research articles are located on handouts and on reference page for further reading regarding evidence for information provided.
Handouts include:
- What is Velopharyngeal Function with diagram and examples
- What Might Hypernasality Look Like with diagram and examples
- What Might Hyponasality Look Like with diagram and examples
- Quick One-Page Screener & Informal Assessment with interpretation guide
If you know the resonance disorder is present and surgery is not recommended, try the Foggy Doggy Line:
If you're having trouble with how voice therapy techniques should sound, check out video examples of target sounds in:
The Confident Clinician Video Series: Voice Rehabilitation
For similar products, Check Out:
Voice in a Jiff: Voice Rehabilitation for Adult Clients
CUSTOMER TIPS:
How to get TPT credit to use on future purchases:
-Go to your 'My Purchases' page. Beside each purchase you'll see a 'Provide Feedback' button. Each time you give feedback, TPT gives you feedback credits that you use to lower the cost of your future purchases. Providing me with this feedback helps me keep great voice therapy products coming just for you.
Be the first to know about freebies, sales, and product launches:
-Look for the green ★ next to my store logo and click it to follow me for great deals and new products.
I love to see what you're doing! Connect with me!
Email Newsletter • Blog • Instagram • Facebook • Pinterest
Report this resource to TPT